Written by Spc. Brian Smith-Dutton
3rd Brigade Combat Team, 101st Airborne Division (AA) Public Affairs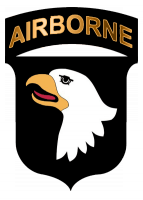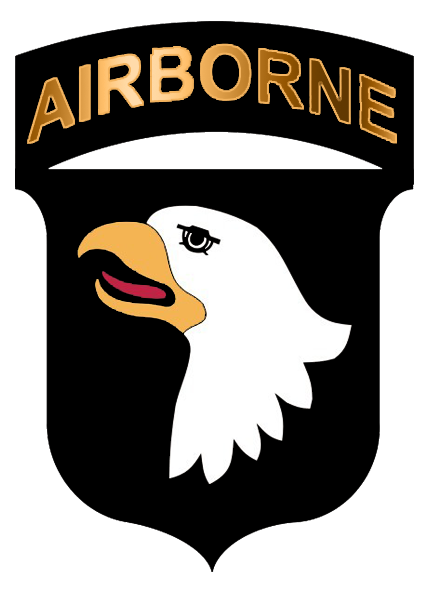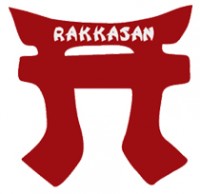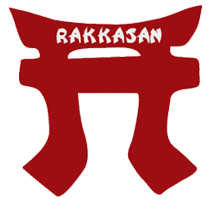 Fort Campbell, KY – With the arrival of new soldiers, companies within the 3rd Battalion, 187th Infantry Regiment, 3rd Brigade Combat Team "Rakkasans," 101st Airborne Division (Air Assault), train their soldiers for combat starting at the foundation.
Leaders within the 3-187th "Iron" Rakkasans train the soldiers throughout the battalion during a field training exercise aimed at training the smallest element within units, the fire teams.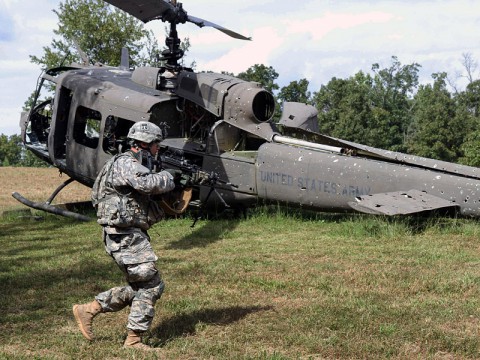 "A fire team is the smallest element we work in," said Sgt. Kyle Mays, a squad leader and trainer team leader assigned to Company C, 3-187. "Everything breaks down; companies into platoons, platoons into squads, and squads break down into teams."
"Right now we have teams of four or five going through the training lanes," said Capt. John Hutchison, commander of Company C, 3-187. "Were out here to verify that our lowest level units can maneuver on their own."
"This is our lowest level certification and the absolute basics to shoot, move, and communicate," said Hutchison.
The training is critical as the fire teams are the core of all larger elements.
"If you don't have properly trained fire teams than your entire platoon will be limited to what it can accomplish," said Lt. Col. Patrick Harkins, Commander of 3-187 "Iron" Rakkasans.
"It's like a pyramid," said Mays. "You need a base that works smoothly before adding more on the top. After we get this down, we can move on to squad fires then platoon fires and so forth."
The exercise consisted of fire teams moving through training lanes in tactical formations while reacting to pop-up targets, which simulate enemy contact.
"The Iron Rakkasans believe in brilliance in basics," said Harkins. "We are practicing the react to contact battle drill because every contact with the enemy starts with that first reaction."
These lanes provided the soldiers the ability to perform correctly when reacting to contact, first identifying and then destroying the enemy as a fire team.
Harkins continues, "The team leader has to send up reports and make sure his fire team conducts the individual tasks when reacting to contact. He does this while ensuring they are placing proper fire while maneuvering the team correctly."
Overseeing and leading these tasks is not easy, especially in a stressful environment with many distractions.
"We have machine gun sound effects so it's not just reacting to visual effects for these guys who are training," said Hutchison.
Terrain also plays a part in preparing the teams.
"This is really good training, especially the layout of this range," said Mays. "Being able to go from open field to woods provides a good challenge, which in the long run makes things easier for the teams to maneuver different terrain."
Fire teams had to pass through several steps before they were successfully qualified.
"This is my first field exercise," said Pvt. Max Myers, an infantryman assigned to Company C, 3-187. "We started with dry runs and then moved on to blank fire before we finally shot live rounds."
Myers and his fellow infantrymen will have several more training exercises to make they are prepared to lead and integrate into squad level events.
"This is just our first step to train and retrain our soldiers," said Hutchison.
Soldiers and leaders agree that quality training to create well trained and qualified fire teams is extremely important to the success of the battalion.
"This was great training for me to learn how to operate at the lowest level," said Myers. "It helped me realize how everything works and comes together."
"No matter what size mission or operation we do, it all boils down to the squad leaders and team leaders executing the battle drills at the right time and right place under the right circumstances," said Harkins. "My goal is to build confidence within all the soldiers to react correctly when it counts, starting with the basics."
Photo Gallery