Written by Sgt. Sinthia Rosario
101st Sustainment Brigade, 101st Airborne Division (AA) Public Affairs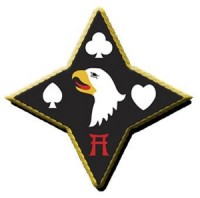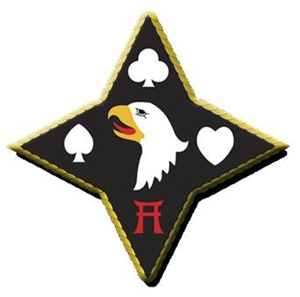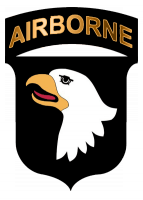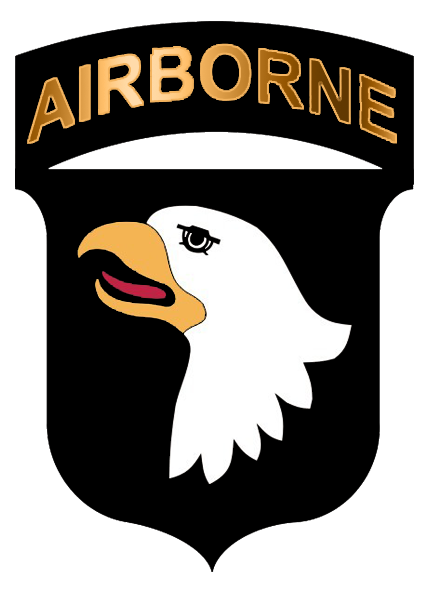 Bagram Airfield, Afghanistan – Officers and enlisted soldiers with Task Force Lifeliner dribble into the New Year. They competed against each other in a friendly game of basketball to prove once and for all "Who the better basketball player is?"
This game gave the Lifeliners an opportunity to demonstrate their sportsmanship and to further build on unit camaraderie outside of their operational mission.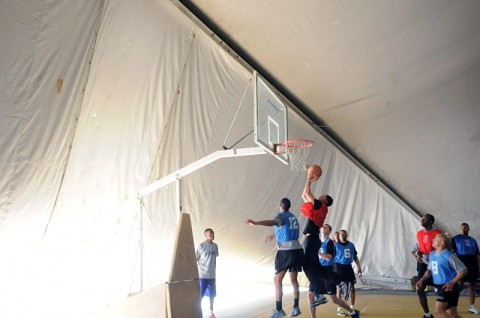 "We've been here for eight months plus a few days. The officers and enlisted conduct their missions each and every day," said Maj. Eric K. King, the Task Force Lifeliner operation's officer. "So what we wanted to do was bring the officers and enlisted together to show that just as well as we can go out and accomplish our mission we can get out on the basket ball court, have some unit cohesion, some fun, some playing of some basketball and just show that we are one team, one fight."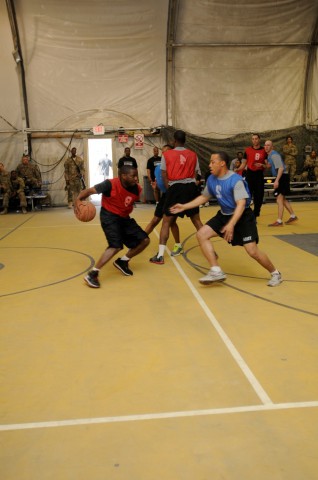 As if the soldiers were in a gymnasium back home, the crowd cheered loudly when their team scored or groaned in disbelief when they missed a shot or experienced foul play. The players on each side never held back there intensity throughout the game, but in the second half it started to become clear who truly is "the backbone of the Army."
Both the officer team and the enlisted team demonstrated their skills on the court, but at the end of the day there could only be one winner. With shouts of excitement the enlisted soldiers celebrated their victorious win over the officers with a final score of 58-45.
One soldier playfully added with a sense of accomplishment why it meant so much for them to capture the win in this particular match.
"It's very nice coming out here and beating our bosses. It means a lot, we get that bragging rights over the officers for a whole year," said Pfc. Ryan M. Sindle, a native of Elkhart, IN, and convoy security team driver for Task Force Lifeliner.
The officers keep their honor and pride as they shook the enlisted soldiers hands directly after the final seconds of the game slipped away. The officers all upheld that good sportsmanship, but made sure the winners knew this rivalry was just warming up with comments like 'good game' and 'we'll beat you next time'.
King, a native of Marianna, AR, honorably stated, "The enlisted played well. They played just like a noncommissioned officer is supposed to play. They truly displayed that they are the 'backbone of the Army.'"
He then reinforced how this game directly aligns with all the hard work the soldiers do on a daily basis that ensures the officers are successful in their mission with a simple statement, "so they got out, beat our behinds real good to let us know that, hey we still got this."
Video