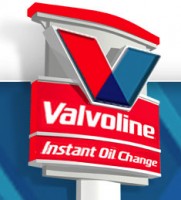 Clarksville, TN – Clarksville based Convenient Car Care Inc. recently held their annual corporate dinner and awards presentation at the Hilton Garden Inn. The event is held to recognize the achievements of their employees and management staff for their performance the past year.
Convenient Car Care Inc. operates 17 Valvoline Instant Oil Change locations in Tennessee and Kentucky, with 7 stores in Clarksville.  Convenient Car Care Inc. also operates the Goodyear Tire and
Service Center, Novus Auto Glass Repair and Replacement, and the new Valvoline Complete Car Care Service Center on Wilma Rudolph Blvd.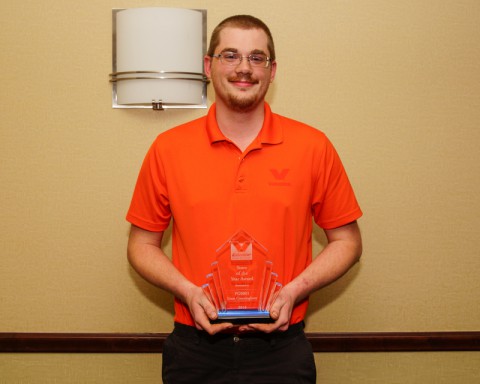 Candace Ursery, President of Convenient Car Care Inc.says this event is something they look forward to each year.
"We're always excited to recognize the hard work of our team members. It's an honor to host this wonderful event and be able to show our appreciation for their committment and dedication to
excellence."
The awards banquet is to recognize the management team of the Valvoline Instant Oil Change locations within the company. Each year, based on each store's percentage of growth, Convenient Car Care Inc. awards its "Store of the Year," and "Rising Star."
This year, the Store of the Year was awarded to the Donelson Tn Valvoline Instant Oil Change, managed by Liam Cunningham. Cunningham has been with the company for just over one year, and
his supervisor, Derek Wyhs(Wees) says Cunningham and his team work well together.
"Liam has a really good team, and they all work real well together. They follow the Valvoline process and prove each day that it's a winning combination of service and performance" said Wyhs.
Wyhs went on to say, "Liam bleeds Valvoline and he does a great job of supporting the company."
The "Rising Star" award went to the Hopkinsville Kentucky store, and it's manager, Eric Sitarz. This award is given to the individual store that shows the most improvement over the previous year.
Doug Wall, owner, went on to note, "We're very pleased with the performance of our Valvoline stores, and the people who make them special. We look forward to 2014 and reaching more customers with quality products and superb service."
For more information about Valvoline Instant Oil Change, or if you would like to join their team for an exciting career, visit www.careers.vioc.com.