Thursday, February 27th, 2014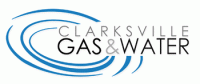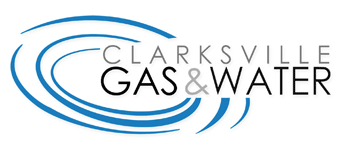 Clarksville, TN – Clarksville Gas and Water construction crews will continue fire hydrant replacement work on Excell Road that began today on Thursday, February 27th, 2014.
Crews will turn off water service on Excell Road at 8:00am until 3:30pm between Madison Street (U.S. Highway 41A) and Sedgwick Lane including the Woodland Park condominiums and possibly Bryan Road, Herndon Drive and Herndon Court.
Area residents may also experience low water pressure during the work.
Construction crews will be working along the northbound lane of Excell Road and will close the road to one lane near the intersection of Bryan Road.
Motorists are asked to practice caution when approaching work zones and be alert to directional signs and flaggers.