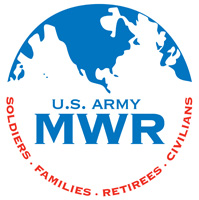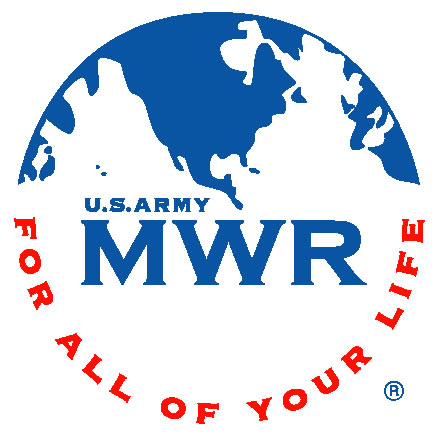 Fort Campbell, KY – Join Fort Campbell Riding Stables for an Easter Sunrise Trail Ride on April 20th from 6:00am to 9:00am. You'll start off with an hour trail ride to Lake Taal where there will be an Easter sermon followed by a light breakfast, then an hour ride back to the stables.
The cost is $40.00 per person. Riders must be at least 8 years of age and children must be accompanied by an adult. The weight limit for the trail ride is 250 pounds and the ride is limited to 10 participants.
For those who choose not to ride or do not fit within the age/weight restrictions, there will be a hay wagon ride to the service and back.
The cost for the hay wagon ride is $10.00 for and adult and $5.00 for children. Hay wagon ride is limited to 15 participants.
For more information about the Easter Sunrise Trail Ride or Hay Wagon Ride, please call Fort Campbell Riding Stables at 270.798.2629.