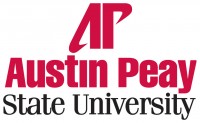 Clarksville, TN – Dr. Solie Fott, Austin Peay State University professor emeritus of music, considers himself to be just a fiddle player, but that's a bit of an understatement.
Throughout his sideline career as a Nashville sessions string player, he has performed with some of the top names in modern music history, including Patsy Cline, Elvis Presley, Johnny Cash, Bob Dylan, Roy Orbison, Kris Kristofferson and Eddie Arnold.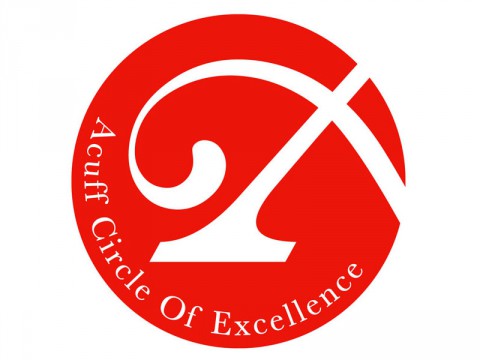 This remarkable local artist will be honored on June 13th at the Acuff Circle of Excellence's Jazz in June, a celebration of the arts at Beachaven Vineyards and Winery.
Affiliated with the APSU Foundation, the Circle is a patron society of the APSU Center of Excellence in the Creative Arts. It is dedicated to advancing the arts and culture at the University and in the community with events and an endowed scholarship in the arts at APSU.
The Jazz in June celebration, with wine and hors d'ouvres, is open to the public, and it will be held from 5:30pm to 7:00pm at the winery. The 8th and Marion jazz group will provide music. Tickets are $30.00 each for Acuff Circle members and $40.00 for non-members and guests.
Fott has performed with the Chattanooga, Knoxville and Nashville Symphonies, and in 1958, he joined the music faculty at APSU. During his 42-year career at the University, he served as chair of the music department and was founding president of the Faculty Senate. He also was a major force in establishing the Center of Excellence for the Creative Arts in 1985.
As a member and vice president of the Tennessee Arts Academy, a premier professional development institute for arts education, Fott was presented the Lorin Hollender Award in 2008 in recognition of his distinguished career in music education. In 2009, he received the Lifetime Achievement Award from the Clarksville Arts and Heritage Development Association. He also was honored with the Tennessee Music Educators Association Hall of Fame award.
Fott is a member of the boards of the Customs House Museum, the Acuff Circle of Excellence and the Community Concert Association. He is the former president of both the Tennessee chapters of the American String Teachers Association and the Tennessee Music Educators Association, and he was on the board of the Tennessee Alliance for Arts Education.
For reservations and more information, contact the Center of Excellence in the Creative Arts at 931.221.7876. Checks for reservations should be made payable to APSU Foundation/Acuff Circle of Excellence, and mailed to:
Center of Excellence for the Creative Arts
Austin Peay State University
Box 4666
Clarksville, Tennessee, 37044