Topic: Kris Kristofferson
The beloved television series Nashville – a one of a kind country music drama – is set to soon makes its return to the airwaves on the Nashville-based CMT. Sources close to the set expect shooting for the much-anticipated Season 5 of the soap opera to begin early in the Fall. Cast favorites are certainly ready to go as many of them gathered in town recently for a very special live performance concert performance broadcast to the world.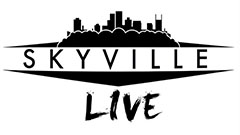 Nashville, TN – A magical night of music unfolded in Music City on Wednesday, July 13th, 2016 as the internationally-acclaimed online webcast Skyville Live presented "Skyville Live Salutes The Magic Of Music City" to a capacity live audience.
This particular event was a homecoming of sorts for the cast of the television show Nashville who were celebrating the fact that their popular program was saved from network cancellation. Now redeemed the weekly drama is ready to reboot soon on CMT with new showrunners for a much anticipated Season 5.
«Read the rest of this article»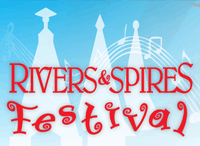 Clarksville, TN – The Rivers And Spires Festival, brought to you by Coors Light and Agero, is pleased to announce Grammy award-winning and multi-platinum selling country music superstar, Ronnie Milsap, will take the Public Square Stage on Friday, April 17th. The concert is free and open to the public.
One of the biggest and most sought-after country music artists of the 70s and 80s, Milsap will perform some of his biggest hits that have made him a legend. Songs such as "Smoky Mountain Rain", "(There's) No Gettin' Over Me", "I Wouldn't Have Missed It for the World", "Any Day Now" and "Stranger in My House" will make up a concert you don't want to miss.
«Read the rest of this article»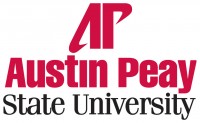 Clarksville, TN – Dr. Solie Fott, Austin Peay State University professor emeritus of music, considers himself to be just a fiddle player, but that's a bit of an understatement.
Throughout his sideline career as a Nashville sessions string player, he has performed with some of the top names in modern music history, including Patsy Cline, Elvis Presley, Johnny Cash, Bob Dylan, Roy Orbison, Kris Kristofferson and Eddie Arnold.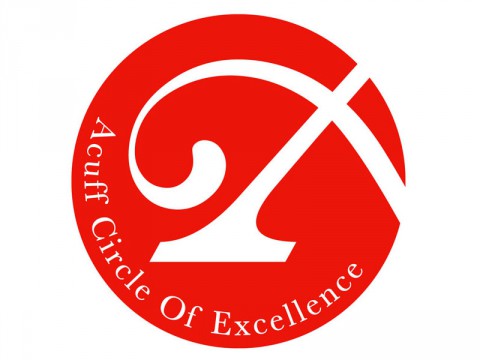 «Read the rest of this article»
Debut album produced by Grammy-winning producer Byron Gallimore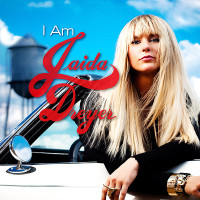 Nashville, TN – Streamsound Records recording artist Jaida Dreyer is set to release her debut album, "I Am Jaida Dreyer", on February 26th. The album will be available on all major digital retailers, including iTunes and Amazon.
The breakout release features 10 original songs written or co-written by the singer and is produced by Grammy award-winning record producer Byron Gallimore (Tim McGraw, Faith Hill, Sugarland). The album features a special guest appearance by Sugarland's Kristian Bush on the track "Boy Who Cried Love," who co-wrote the song with her.
«Read the rest of this article»
William Gay is a man who looks like "he's been rode hard and put up wet," as the old saying goes. You can tell the man has worked at some difficult jobs and has seen a great deal of life—the good, the bad, the ugly.
Instinctively you know that's why he can bleed people onto the paper.
When he comes to Clarksville Writers' Conference, he reads from his books and answers questions from his audience like all the other writers but he admits to feeling a bit uncomfortable with strangers. You aren't likely to see him hanging out in the hallway chatting away.
«Read the rest of this article»