Topic: Bob Dylan

Clarksville, TN – The Vietnam War—America's first "rock and roll war," as it came to be known—had a distinct soundtrack that continues to help define it.
That's why Ken Burns' 2017 documentary, "The Vietnam War," featured music by Bob Dylan and Jimi Hendrix, and why The Rolling Stones' hit, "Paint It Black," shows up in Stanley Kubrick's film "Full Metal Jacket." Even Forest Gump marched through rain and muck to the sounds of Buffalo Springfield.
«Read the rest of this article»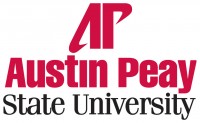 Clarksville, TN – Dr. Solie Fott, Austin Peay State University professor emeritus of music, considers himself to be just a fiddle player, but that's a bit of an understatement.
Throughout his sideline career as a Nashville sessions string player, he has performed with some of the top names in modern music history, including Patsy Cline, Elvis Presley, Johnny Cash, Bob Dylan, Roy Orbison, Kris Kristofferson and Eddie Arnold.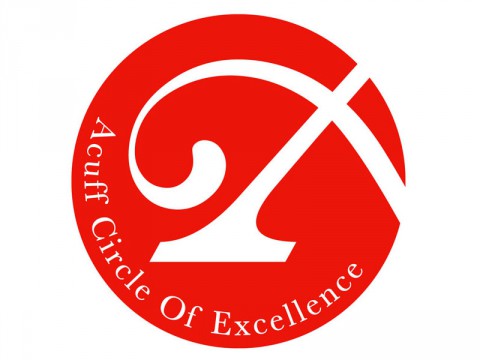 «Read the rest of this article»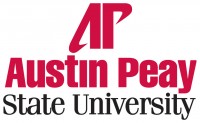 Clarksville, TN – When the Canadian singer Leonard Cohen first released his hauntingly beautiful song "Hallelujah" back in 1984, it received little fanfare. But over the years, musicians such as Bob Dylan and Jeff Buckley recorded covers of the work, causing its popularity to skyrocket.
Versions of the song have since appeared on TV shows such as "One Tree Hill" and "The Voice," and movies like 2001's "Shrek." «Read the rest of this article»
A Remembrance and Celebration of the Life of William Gay at Landmark Booksellers in Franklin on Friday, June 29, was one of the most memorable evenings of my life.
Special guests included Sonny Brewer, founder of Over the Transom Bookstore in Fairhope, Alabama, as well as the annual literary conference, Southern Writers Reading, and the Fairhope Center for Writing Arts, was a close friend of William. Chris Gay, one of William's two sons, is a songwriter, singer and guitarist. Both shared their memories of William to an eager audience of listeners.
The memorial service was held at Landmark Booksellers, 114 East Main Street in Franklin, TN just off the town square. The store is a reader's paradise with floor-to-ceiling bookcases filled with literary gems, both rare and new, tempting the reader to load a car or truck or trailer with books of every variety. The store's walls feature black-and-white pictures of famous Southern authors, especially those from Tennessee. Owners Joel and Carol Tomlin are warm, inviting and extremely knowledgeable about both the books they sell and the many authors represented there. They too were close friends of William Gay who had five readings at Landmark Booksellers over the years with Sonny Brewer attending four of them.
«Read the rest of this article»
This is an unedited speech given on Thursday, June 7, 2012, at the Eighth Annual Clarksville Writers' Conference dedicated to the memory of Tennessee author, William Gay.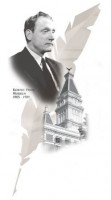 I'm nobody! Who are you? Are you nobody, too? Then there's a pair of us — don't tell! They'd banish us, you know. How dreary to be somebody! How public, like a frog. To tell your name the livelong day To an admiring bog!
That's the way Emily Dickinson said it, of course. When I arrive at the Clarksville Writers' Conference every year and see all these fabulous writers whose books are actually best sellers or aiming at that distinction, I have a hard time not feeling like I'm nobody.
William Gay had to have a little of that feeling in his soul when he arrived to give a reading to the admiring mobs—that is after the 40 odd years of not being published initially. He didn't go to college but he was probably much more highl educated than many people with a Ph.D. He paid his dues in society with hard work—some of it physical, most of it mental. He read, he absorbed, he learned, he translated what he saw in life onto the written page.
«Read the rest of this article»
Event Founders Set Sights on Next 10 Years of Contributions

Manchester, TN – The organizers of Bonnaroo announced today that after careful analysis of the first 10 years of the festival, they have been able to donate more than $5 million to local, regional and national charities and organizations.
Festival partner Rick Farman further explained that as they prepare for the 2012 festival, Bonnaroo organizers have challenged themselves to significantly surpass that amount over the next 10 years with innovative new programs and upgrades to existing charitable outreach and philanthropic support through the Bonnaroo Works Fund (BWF), the festival's official charitable arm. «Read the rest of this article»
2nd Brigade Combat Team Develops Combat Focused PT Test
Written by Sgt. Joe Padula
2nd Brigade Combat Team PAO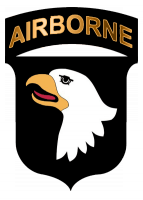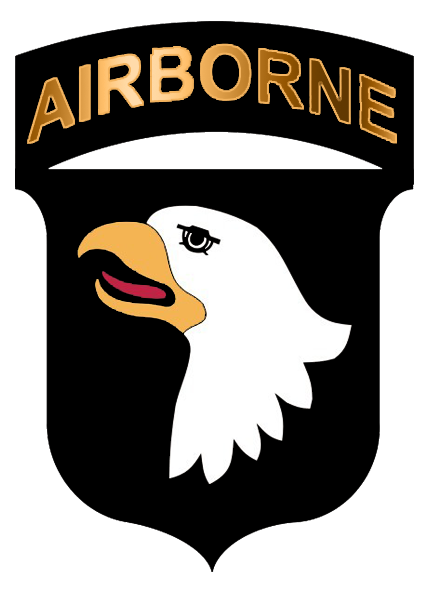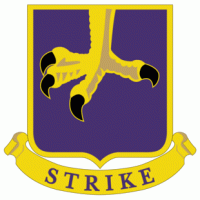 Fort Campbell, KY – Bob Dylan sang, "The times are a changing" and so is the Army's Physical Fitness Test. It's assured the singer/songwriter was not talking about push-ups, sit-ups and a two-mile run, but the time is near where the Army will test its Soldiers in a more combat focused fashion. The 2nd Brigade Combat Team, 101st Airborne Division (Air Assault), will be ready for that change.
«Read the rest of this article»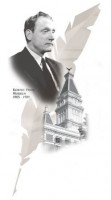 Amy Wright is multi-talented–a poet, nonfiction and flash fiction writer. She is author of two chapbooks, There Are No New Ways to Kill a Man and Farm. Her work also appears in a number of journals including American Letters & Commentary and Quarterly West, and is anthologized in The Southern Poetry Anthology, Volume III: Southern Appalachia.
She is the prose editor of APSU's Zone 3 Press and is an assistant professor of creative writing at APSU.
At the Clarksville Writers' Conference 2011, she began with a writing exercise. She asked her small audience to write down some song lyrics they liked, a quote you remember, prayers or religious quotes with meaning to that person, a bit of dialogue from movies, something overheard, lines of poetry, historical lines, and a question within a specified time limit.
Wright asked them to think of themselves as gatherers of words.
«Read the rest of this article»