Austin Peay State University could see a 5.6 percent Maintenance Fee/Tuition Increase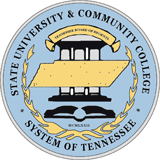 Nashville, TN – The Tennessee Board of Regents Committee on Finance and Business Operations today recommended an increase in tuition and fees at all but one of its institutions this year.
Committee members noted that had the state been in a position to fund the outcomes in the new funding formula, the recommended TBR rate increases would be roughly half of what they approved.
If the Board approves the committee's actions at its quarterly meeting tomorrow, hourly maintenance fees/tuition will increase 5.8 percent at the 13 community colleges across the state, 8.5 percent at the 27 Tennessee Colleges of Applied Technology, and ranging from 0 to 6.9 percent at the six TBR universities. The University of Memphis had requested permission not to increase maintenance fees/tuition. «Read the rest of this article»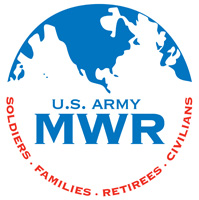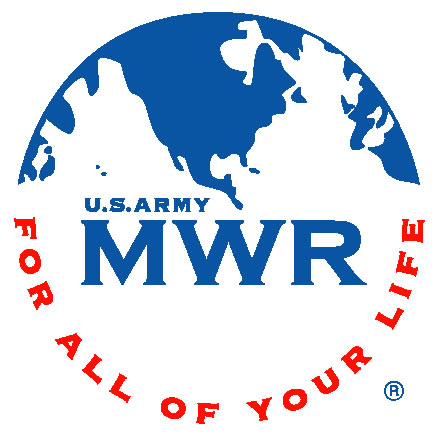 Fort Campbell, KY – Plan to join Estep Wellness Center as they celebrate the 101st le Tour de France.
During the month of July, Estep's certified instructors will lead you through a simulation of le Tour and encourage you to burn loads of calories with a high intensity low impact workout.
Each class will help you improve your cardio and improve muscular endurance while blasting away calories with challenging climbs, fast flats, breakaways and sprints.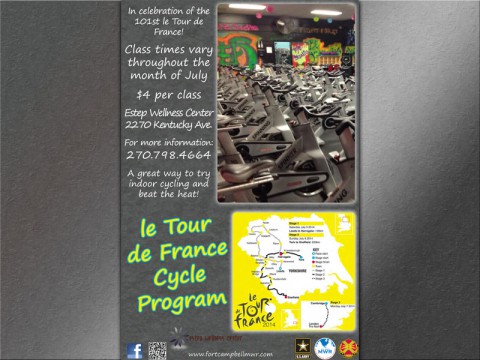 «Read the rest of this article»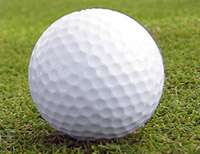 Clarksville, TN – Some of the best junior golfers in Clarksville have put their names on the Hank Miles Jr. Championship Cup — as the winners of the city's junior city amateur tournament — and Eric Jinnette and Reagan Greene added their names to that list, June 19th, with one-stroke victories at Swan Lake Golf Course.
Jinnette, who will be a junior at Clarksville High School this fall, shot a final round one-under 70 to overcome a five-stroke deficit to Wildcat teammate Payton Williams (69-76=145) and finish with a two-day total of two-over par 144 (74-70).
«Read the rest of this article»
Nashville, TN – Nashville Zoo's family movie night series, Zoovies, continues with the Friday, June 27th screening of Epic.
Zoovies takes place after the Zoo closes at 6:00pm. Guests can enjoy inflatables and games, face painters, rides on the Wild Animal Carousel and visits to DinoTrek. When the sun goes down, the evening's movie will play on a giant inflatable screen on Festival Field.
Zoovies is included with Zoo admission or membership.
«Read the rest of this article»
Series of Lane Closures Planned for Rivergate Area

Nashville, TN – Tennessee Department of Transportation contract crews will close two lanes of travel on I-65 South on the north side of Nashville this weekend for bridge repair work. The work zone will extend from mile markers 95 to 98, northbound and southbound. The work is scheduled as follows:
«Read the rest of this article»


Clarksville, TN – Clarksville Parks and Recreation is excited to announce the launch of a new program! Beginning Thursday July 10th, The Burt-Cobb Community Center will host Adaptive Yoga.
Adaptive Yoga is a beginner yoga class for those members of the community with cognitive disabilities.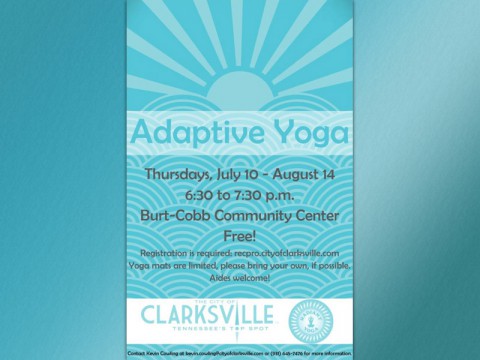 «Read the rest of this article»

Clarksville, TN – Beachaven Winery kicks off it's 'Jazz on the Lawn' concert series Saturday, June 21st featuring music by The Dance Band.
The music starts at 6:30pm and goes until 9:30pm.
«Read the rest of this article»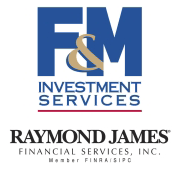 Clarksville, TN – Developments in Iraq sent oil prices higher and undermined stock market sentiment. Note that oil price shocks are viewed as a restrain on economic growth rather than a catalyst for a higher underlying trend in inflation (as opposed to the 1970s, when they quickly fed through to wage inflation).
Iraq is one more concern to be added to the list of worries for the second half of the year. The stock market often climbs "a wall of worry," but sometimes the wall wins.
«Read the rest of this article»


Clarksville, TN – This Saturday, June 21st, the City of Clarksville's Parks and Recreation Department will introduce it's new, outdoor concert series at Liberty Park, located at 1188 Cumberland Drive, Clarksville.
«Read the rest of this article»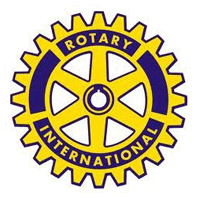 Clarksville, TN – The Clarksville Rotary Club inducted new officers and recognized members for their service during their annual Paul Harris Fellow Dinner at the Clarksville Country Club, Tuesday night, June 7th.
Clarksville Rotary Club, Officers for 2014-2015, Mike Rainey, Past President; Steve Kemmer, Treasurer; Kim Davis, Sergeant at Arms; Dan Dickerson, Secretary, Joe Sweeten, President Elect; and Betty Burchett Club President.
«Read the rest of this article»