Friday, June 20th, 2014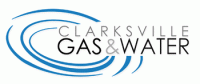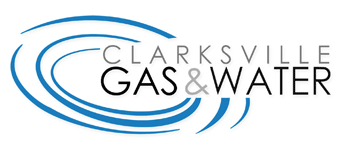 Clarksville, TN – Clarksville Gas and Water construction crews are nearing completion of the 24-inch water main line repair on Ashland City Road at the Highway 48 intersection.
Water service has been restored for most residents; however, low water pressure may continue to affect the Downtown, New Providence Boulevard, St. Bethlehem, Madison Street, and the Highway 41A Bypass areas until approximately 8:30pm.
Water distribution technicians will be flushing fire hydrants throughout the evening to clear air and discolored water in water lines due to the water main repair.
Customers experiencing air or discolored water in their water lines should report it by calling 931.645.0116.
The southbound lanes of Ashland City Road are still currently closed, but are also expected to reopen within 3-4 hours.
The road is passable.