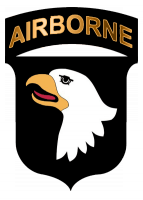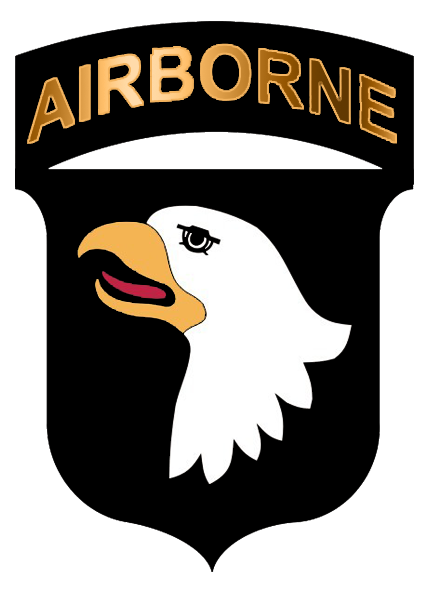 Fort Campbell, KY – Visitors to Fort Campbell will no longer be allowed to enter the installation based on the scanning of their driver's license at the Access Control Points.
Effective August 15th, 2014, anyone wanting to access Fort Campbell unaccompanied by a Federal Government ID card-holder must successfully pass a National Crime Information Center, or NCIC, background check.
The NCIC is operated by the FBI and contains information from federal, state, local and foreign criminal justice agencies. A check of records through the NCIC is the Army's minimum baseline background check for entrance onto installations for non-government ID card holders, including visitors.
A visitor's full name, date of birth and social security number will be required for the NCIC background check.

Members of the media and anyone scheduled for a tour of the installation must provide their information to the Fort Campbell Public Affairs Office at least three days in advance of an event.

All other unaccompanied visitors or anyone missing the three day cut off must request access at either the Gate 4 Visitor Control Center or the Gate 7 Visitor Control Center.

A NCIC background check will then be conducted at that time. With these changes, longer wait times are possible and visitors should plan accordingly for any delays. The hours of operation for both Visitor Control Centers are 5:00am to 9:00pm, seven days a week.

Anyone needing access to the installation after-hours may obtain a visitor's pass at the Gate 4 and Gate 7 Access Control Points. After August 14th, the media rendezvous point at Gate 3 will be discontinued and media will link up with Public Affairs officials in the parking lot of the Gate 4 Visitor Control Center.

Fort Campbell will take every protective measure possible to ensure personal identifiable information is safeguarded. All NCIC records are protected from unauthorized access through appropriate administrative, physical, and technical safeguards including locks, alarm devices, passwords and encrypting data communications.

Fort Campbell officials will not be told specific information pertaining to an individual's NCIC background check, only if that individual passes or fails. Anyone unable to pass the screening will be denied access to the installation. Once the NCIC background check is complete, all documents containing personal identifiable information such as social security numbers will be destroyed.

For questions or concerns please contact Rayna Holley, assistant media relations officer, at 270.798.9971 or at



Sections
News
Topics
FBI, Federal Bureau of Investigation, Fort Campbell, Fort Campbell KY, Fort Campbell Public Affairs Office, Gate 3, Gate 4, Gate 7, Social Security Number