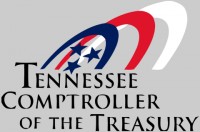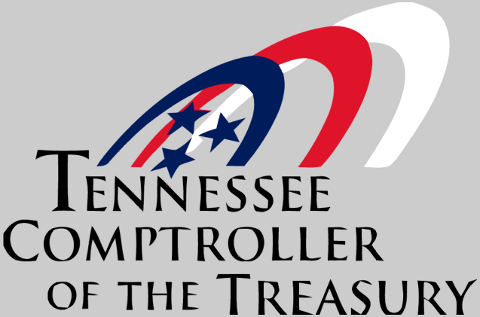 Nashville, TN – The Tennessee Comptroller's Offices of Research and Education Accountability (OREA) has found that school districts with higher rates of administrative spending are more likely to be very small or very large districts, and to be municipal or special school districts rather than county districts.
Based on spending data from the 2012-13 school year, school districts in Tennessee spent 10.5 percent of their day-to-day expenditures (not including capital or debt service spending) on administration, which includes local school boards, central district offices including the directors of schools, and principal offices at each school. «Read the rest of this article»
Austin Peay Sports Information Office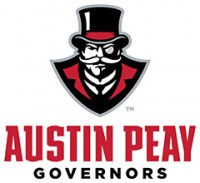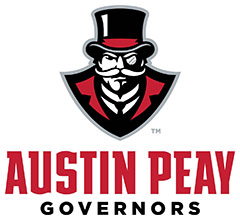 Clarksville, TN – New Governors Stadium is in its final stages of construction.
Friday saw turf finally starting to be laid after drainage issues delayed that aspect. Lettering was being placed high along the stadium's southeast side.
Also this week light standards along the east side were erected and elevated to their proper positioning.
«Read the rest of this article»
100 percent all-digital network requires digital equipment for all TVs – customers to be notified of their conversion date and required actions one month in advance

Columbia, TN – Charter Communications (NASDAQ: CHTR) customers in Tennessee and Louisiana will enjoy access to more than 200 high definition (HD) channels, better picture quality and significantly faster Internet speeds as Charter completes its move to a 100 percent all-digital network throughout 2014.
"By removing outdated analog signals, we regain bandwidth in our network enabling us to provide more HD channels and open the door to faster Internet speeds and future innovation," said Charter President and CEO Tom Rutledge. "This upgrade speaks to the fact that Charter is providing our customers with the very best products at the very best value, and we've invested more than $2 billion in our fiber-rich network to make that happen." «Read the rest of this article»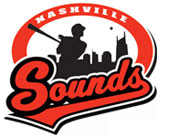 Albuquerque, N.M – Despite achieving double-digit hits for the second consecutive game, the Nashville Sounds (69-59) could not muster enough runs in a 4-2 defeat to the Albuquerque Isotopes Sunday afternoon at Isotopes Park.
Eight different Sounds recorded hits in the contest including outfielder Logan Schafer, who extended his hitting streak to 14 games with a single in the top of the third. He finished the game going 2-for-5 and is hitting .362 during his current streak.
«Read the rest of this article»
Our 125th meeting.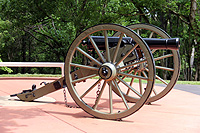 Clarksville, TN – The next meeting of the Clarksville (TN) Civil War Roundtable will be on Wednesday, August 20th, 2014 at the Bone & Joint Center, 980 Professional Park Drive, right across the street from Gateway Medical Center. This is just off Dunlop Lane and Holiday Drive and only a few minutes east of Governor's Square mall.
The meeting begins at 7:00pm and is always open to the public. Members please bring a friend or two – new recruits are always welcomed.
Topic: "Brandy Station: North America's Largest Cavalry Battle"
«Read the rest of this article»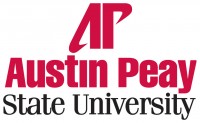 Clarksville, TN – As a boy, Darren Michael often heard strange stories about the town of Smackover, Arkansas. He had family still living in that small community, and they talked about how an oil boom in the 1920s and 1930s brought in thousands of fortune-seekers from across the county.
When the oil wells dried up, most of the new residents moved away, leaving the town in shambles.
«Read the rest of this article»
Montgomery County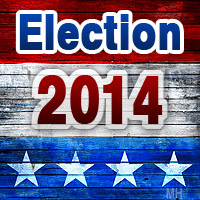 New Johnsonville, TN – Tennessee State Representative John Tidwell is announcing his re-election bid as the Democratic nominee for State House District 74, covering Humphreys, Houston and the western part of Montgomery County.
"We were able to accomplish some great things this year, but we still have a long way to go help working families in Tennessee," said Rep. Tidwell. "I hope to return next year and continue to find more ways to improve the lives of veterans, provide jobs for hard-working families, and ensure that all families have access to high-quality health care."
«Read the rest of this article»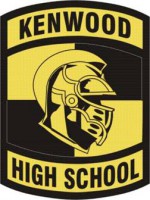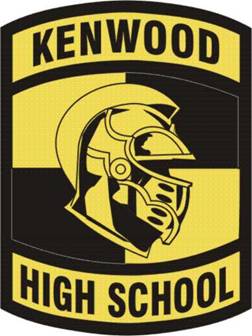 Clarksville, TN – Kenwood High School's football team put together a late scoring drive, August 16th night at the Boarder Wars Football Jamboree, to defeat Christian County (KY) High School, 7-0, while host school West Creek High School played to a 0-0 draw versus Christian County.
In the other two match-ups in the jamboree, Madisonville-North Hopkins defeated Northwest High School 7-0, while also defeating Montgomery Central High School, 28-0.
With a little over six minutes left in their two-quarter scrimmage, Kenwood would start what would be their game-winning drive on their own three-yard line following a great kick by the Christian County punter – pinning the Knights deep in their own territory.
«Read the rest of this article»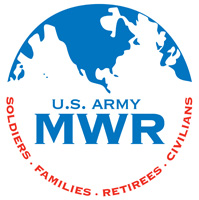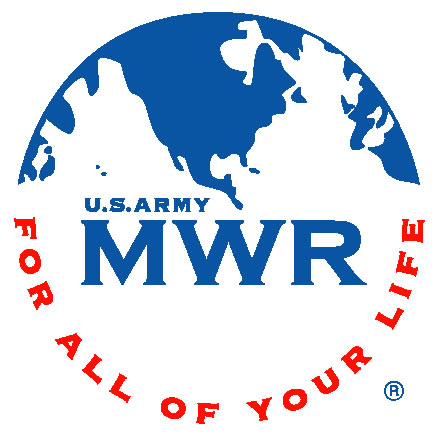 Fort Campbell, KY – D.W. Recreation Center has lots of fun activities planned for August!
As always, you are invited to participate in these recurring events: Play in a 9-Ball Tournament on Monday at 6:00pm; Madden 25 Tournament on Tuesday at 7:00pm; Dart Tournament on Wednesday at 7:00pm; Spades Tournament on Thursday at 6:30pm, Table Tennis Tournament on Friday at 7:00pm; and an 8-Ball Tournament on Saturday at 3:00pm. «Read the rest of this article»

Clarksville, TN – The weekly Clarksville Parks and Recreation Department Recreation Report provides Clarksvillians with a glimpse at the activities and events that are available from the Parks and Recreation Department for them to enjoy together as a family.
This weeks highlights include: Riverfest Volunteer contest continues, Recycled Fashion Show to make its return to Riverfest, and Movies in the Park features Hitchcock's 'Rear Window'.
«Read the rest of this article»