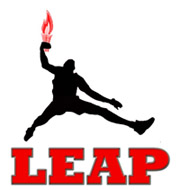 Clarksville, TN – L.E.A.P. organization is planning their next youth excursion to see the bright lights and big city of New York. The purpose of this trip is to provide entertainment combined with education and exposure to places and events for participating L.E.A.P. youth.
It will be a whirlwind trip scheduled from July 8th, 2015 to July 12th, 2015.
L.E.A.P, which stands for Leadership, Enlightenment, Academic Achievement, and Perseverance, also teaches its members about Outreach, Responsibility, and Growth.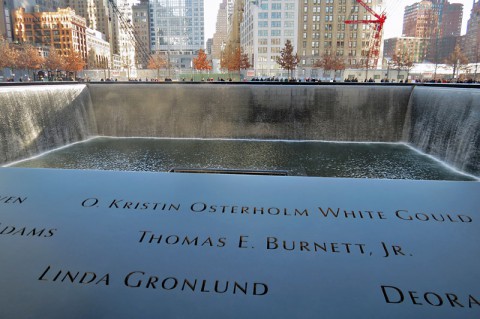 L.E.A.P. provides mentoring, counseling, career development, educational field trips, and community service learning opportunities to student's ages 11 to 18 free of charge.
L.E.A.P. receives referrals from the Juvenile Court, DCS, and the Clarksville Montgomery County School System and offers open enrollment for interested youth with parental consent.
Some of the places that they will visit include the 9/11 Tribute Center, Museum of New York City, Top of the Rock, Empire State Building, Statue of Liberty, Ellis Island, Madison Square Garden and Madame Tussaude's Wax Museum.
This trip is open to the community and L.E.A.P. will be able to take 39 young people and 13 chaperones. Eligible youth will be between the ages of 13 to 18 and the total cost per person is $350.00 which includes transportation, lodging, and admission to the various attractions. A $100.00 non-refundable deposit is due by October 1st, 2014 and total cost is due by May 1st, 2015.
Registration forms can be downloaded from http://leaporg.net/programs/annual-field-trip/ and there is a mandatory interest meeting Wednesday, August 27th, 2014 at 6:00pm at L.E.A.P. Plaza, 1860 Wilma Rudolph Boulevard.
If you are unable to make the August 27th date then an alternate meeting is scheduled for Saturday, August 30th, 2014 at 1:00pm. Registration deadline is September 15th, 2014.
For more information about this opportunity to explore New York City, contact Laquivia Garrett at 931.561.4204.
For more information about L.E.A.P. ORG. visit www.leaporg.net or call 931.614.0440.