UT Sports Information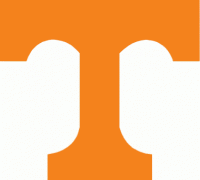 Knoxville, TN – The University of Tennessee announced today that it has terminated its employment agreement with head men's basketball coach Donnie Tyndall for cause. The decision was made based on information the university received during the NCAA's investigation of another institution.
The university concluded that Tyndall is highly likely to be found responsible for serious (e.g., Level I and/or Level II) violations of NCAA rules that occurred during his tenure as head men's basketball coach at another institution.
"It is disappointing that we have to take this action," said Vice Chancellor and Director of Athletics Dave Hart. "It is highly likely that Coach Tyndall will face significant penalties at the conclusion of the NCAA's infractions process. We believe that this decision is in the best interests of the University of Tennessee."
A press conference for credentialed media will be held today at 11:00am ET in the Ray Mears Room at Thompson-Boling Arena.