Clarksville, TN – Clarksville Police Detective Dennis Honholt is investigating a shots fired call and is requesting public assistance. This incident occurred in the early morning hours of June 4th, 2015 on Waters Edge Drive and included a 17-year-old victim who was struck by multiple bullets.
Detective Honholt has reason to believe that there are witnesses to this crime, but no one has come forward with any information.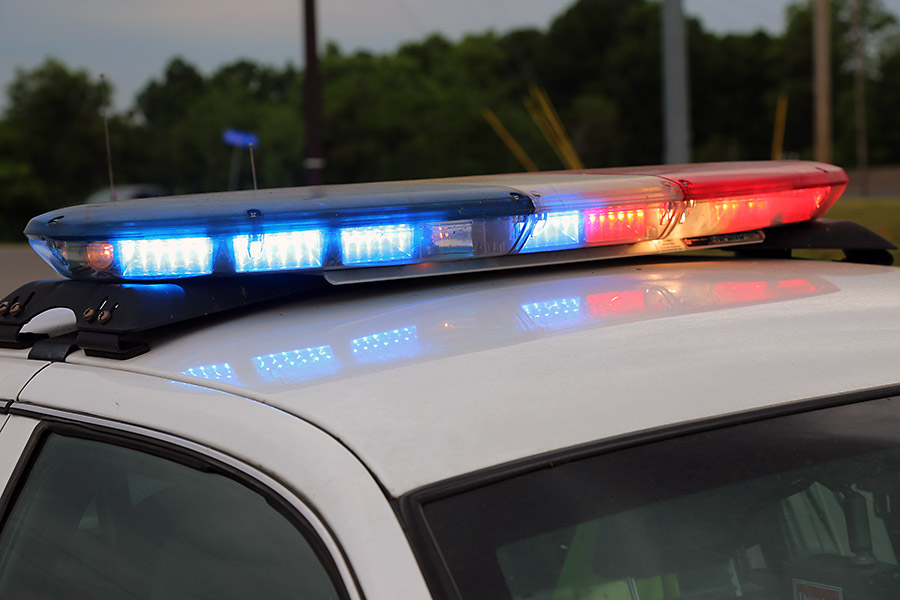 The 17-year-old is still receiving medical care for his gunshot wounds at Vanderbilt University Medical Center.
If anyone has any information related to this incident, please call Detective Honholt at 931-648-0656 Ext 5260 or, to remain anonymous, call the CrimeStoppers TIPS Hotline at 932.645.TIPS (8477).