Splash Park Fun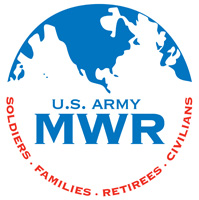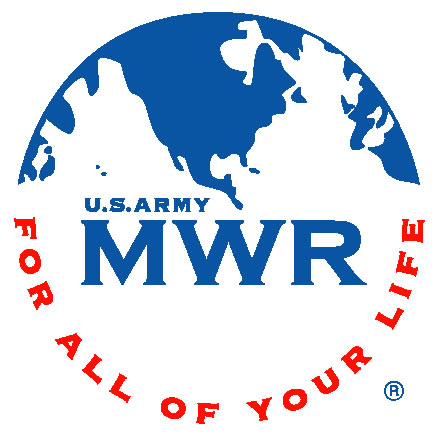 Fort Campbell, KY – Army Community Service (ACS) Exceptional Family Member Program (EFMP) will hold a free Summer Family Play Group in June and July at the Hammond Heights Village Commons.
It's a great opportunity to meet other Families and network. There will be water play, a boundless/accessible playground for all children, and limited refreshments will be provided. Please bring a towel, sunscreen and extra clothes.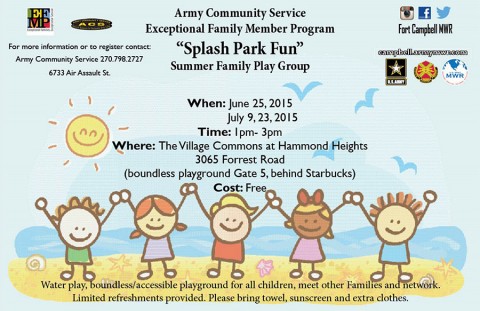 The Summer Family Play Group will be held June 25th, July 9th and 23rd from 1:00pm to 3:00pm.
The Village Commons at Hammond Heights is located at 3065 Forrest Road (near Gate 5, behind Starbucks).
For more information or to register, please call 270.798-2727.