Clarksville, TN – Clarksville Police have been looking for Vincent Bryan Deray Merriweather for an aggravated assault that occurred at Summit Heights on June 22nd, 2015.
Due to relentless police work from Detective David Bramel, D2 Detectives assisting him, and D2 Patrol Officers 23-year-old Vincent Merriweather from Clarksville is now in custody.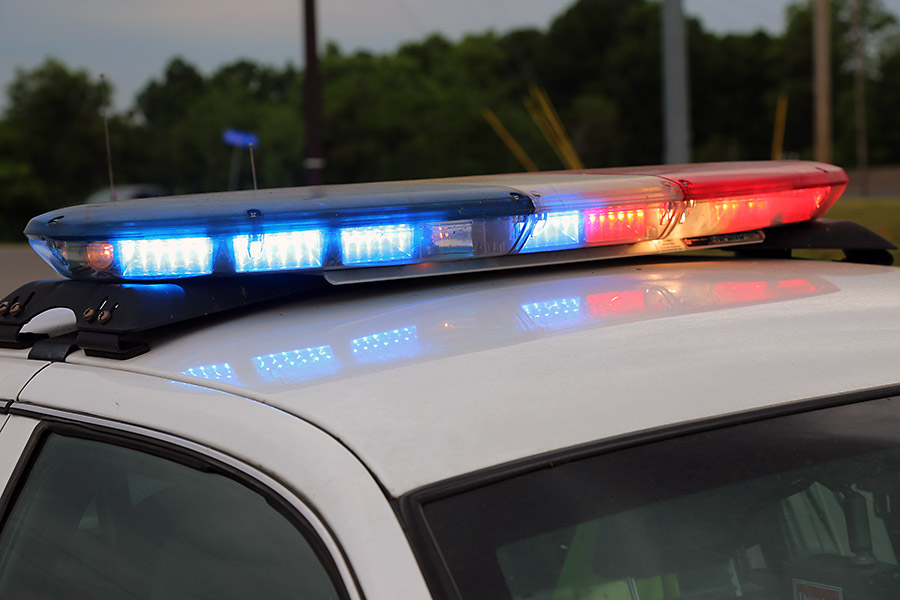 There is no further information at this time.
If anyone has any additional information about Merriweather or related to this incident, please contact Detective Bramel at 931.648.0656 Ext 5161 or the CrimeStoppers TIPS Hotline at 931.645.TIPS (8477).