Clarksville, TN – This evening, October 20th, 2015 at 5:59pm, Clarksville Police Officers responded to a shooting at the BP at the corner of Wilma Rudolph Boulevard and Old Trenton Road.
One victim was shot and had life-threatening injuries and another victim was assaulted and had non-life-threatening injuries. Officers have a home surrounded that is occupied by suspects.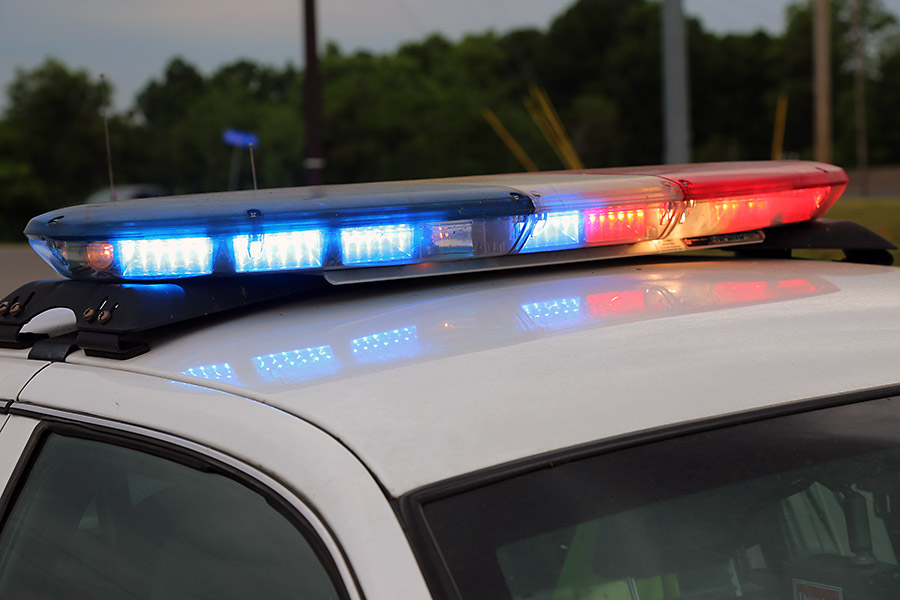 The CPD's TACT Team and Crisis Negotiation Team were activated and a K9 Unit is on scene.
At this time, Old Trenton Road is completely shut down. There is a lot of traffic congestion in the area. It is advised to avoid the area of the incident.
There is no further information at this time. If anyone has any information related to this incident, please call the Clarksville Police Department at 931.648.0656 or the CrimeStoppers TIPS Hotline at 931.645.TIPS (8477).