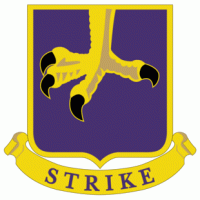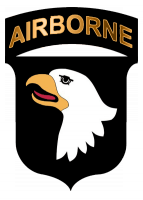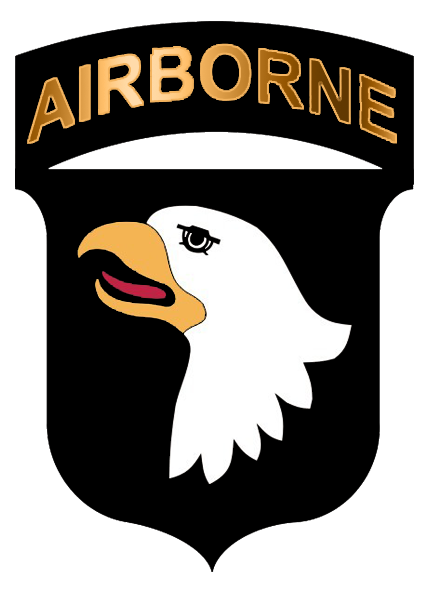 Fort Campbell, KY – The Department of the Army announced last week the 2nd Brigade Combat Team, 101st Airborne Division (Air Assault) – the "Strike" Brigade – stationed at Fort Campbell, Kentucky, will deploy with approximately 1,300 Soldiers to Iraq this spring in support of Operation Inherent Resolve.
The Strike Brigade will advise and assist Iraqi Security Forces, replacing the 1st Brigade Combat Team, 10th Mountain Division, which will return to Fort Drum.
"2nd Brigade is ready, trained, well-lead and fully prepared to take on its new mission in support of coalition operations in Iraq," said Maj. Gen. Gary J. Volesky, commander of 101st Airborne Division and Fort Campbell.
"The brigade recently returned from the Joint Readiness Training Center in Fort Polk, Louisiana, where the soldiers validated their outstanding ability to conduct complex operations in any environment and win," Maj. Gen. Volesky continued. "This ability will be critical in supporting the Iraqi Army."