Clarksville, TN – Clarksville Police Detective Adrian Anderson is searching for a missing juvenile and is requesting public assistance. The missing juvenile is 17-year-old Teneka Jones from Clarksville.
Teneka ran away from her residence (1900 block of Memorial Drive) and was last seen on September 3rd, 2016. She is known to frequent the Lincoln Homes area.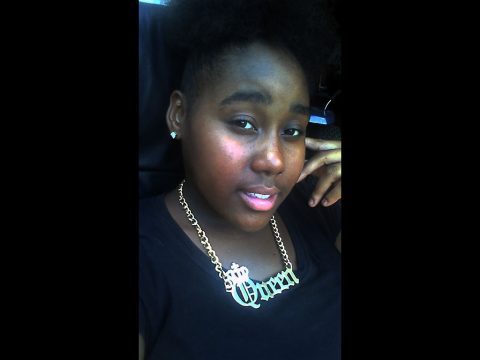 If anyone has any information in regards to Teneka's whereabouts, please call Detective Anderson at 931.648.0656 Ext 5534 or call the CrimeStoppers TIPS Hotline at 931.645.TIPS (8477).
You can also go to the CrimeStoppers website at www.p3tips.com/591
Description
Teneka Jones
Sex
Female
Race
Black
Age
17
Address
Memorial Drive, Clarksville, TN
Height
5′ 0″
Weight
165lbs
Hair Color
Black
Eye Color
Brown