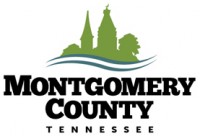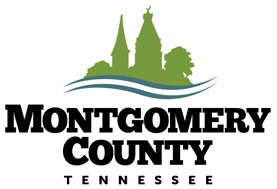 Montgomery County, TN – Montgomery County Government is pleased to partner with Siemens Industry Inc. to begin a nearly $5 million, self funded efficiency project. Montgomery County Mayor Jim Durrett explains, "This project is very unique, as it will be funded through the savings that it generates over time."
He continues, "Government doesn't get to take on projects very often that pay for itself, so I'm really excited about this one. It's a win-win for us. We will not only be upgrading and replacing much need items like chillers, boilers and lighting, but at the same time installing equipment that is much more efficient, saving us money on utilities for years to come."
Project highlights include:
Retrofit of over 23,000 lamps and fixtures to LED.
Water efficiency upgrades – including the upgrade of over 600 toilets to low flush components.
Replacement of 3 chillers and 4 boilers with new higher efficiency units and replacement of two 500 gallon hot water storage tanks.
Installation of an Ozone Laundry Treatment System for the Jail.
Refurbishment of 4 cooling towers.
Upgrades to the HVAC building automation systems and variable frequency drive (VFD) installations to increase energy efficiency.
To add to the uniqueness of this project, Siemens has guaranteed the savings – including 2,473,263 kWh of electricity per year; 34,154 ccf of natural gas per year; and 8,545,365 gallons of water per year! The utility expenditures are also expected to drop by at least 23% and the total projected utility and operational savings over 15 years is $6,744,857.  The first year savings alone are $358,827.
Ryan Ball, Business Development Manager for Siemens Industry Inc., adds, "Siemens Industry Inc. is honored to be a part of such a forward thinking team under Mayor Durrett. Both energy efficiency and environmental protection are two things that must be considered in growth-minded communities. This self-funded project will address many of the county's critical mechanical needs, as well as reduce operational costs for many years to come."
The project will begin in late October and will be completed by fall of 2017.