APSU Sports Information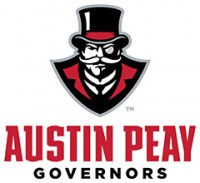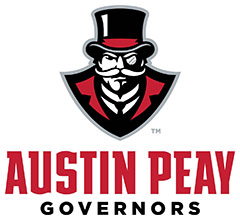 Oxford, AL – Freshman Hezron Kiptoo and sophomore Wesley Gray posted top 15 results, both season-best finishes, for Austin Peay State University men's cross country team at the JSU Invitational, Saturday, at Oxford Lake.
The Govs finished fourth out of six in the overall 8K standings, with Chattanooga, Georgia Tech and Troy claiming the top three spots. On the women's side, APSU placed seventh as Georgia Tech won the 5K event.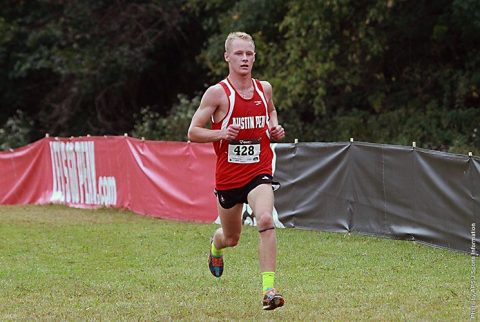 "We had a very solid performance on the men's team this meet," assistant coach Jonathan Newlin said. "The women ran very well also and we are progressing each week. This meet is a great stepping stone leading into the conference championships."
Kiptoo had an impressive run to finish 12th (25:37.5), while Gray came in 15th with a time of 25:39.9. Freshman Tyler Smith also had a solid performance in 23rd (25:54.4), while Nash Young (26:53.5) and Kyle Harmon (26:58.4) placed 44th and 46th, respectively.
Nick Piskor came in 55th (27:20.7), Daniel Hamm in 59th (27:25.2), Martin Rejman posted a 73rd place run (27:39.8) and Andrew Abel was 80th (27:55.9).
For the women, Becca Wheeler (19:42.2) led the Govs once again, finishing 49th against strong competition. Sarah-Emily Woodward was just behind Wheeler in 51st (19:49.8).
Sarah Carpenter finished 70th (20:12.0), Unjala Lester was 115th (22:07.6), Sarah Eskildson came in 126th (22:43.9) and Hanna Wise in 136th place (23:51.3).
Austin Peay will have one final tune-up prior to the OVC Championships, traveling to Wilmington, Ohio, October 14th, for the Jenna Strong Invitational.