Clarksville, TN – Currently, the Clarksville Police Department's District 3 Criminal Investigations Unit is looking for an Armed Robbery suspect driving a red or maroon extended cab pick-up truck with a chrome gas cap and is requesting public assistance.
This morning, October 19th, 2016 just after 9:15am, a white male robbed the Sango Pharmacy at 2197 Madison Street.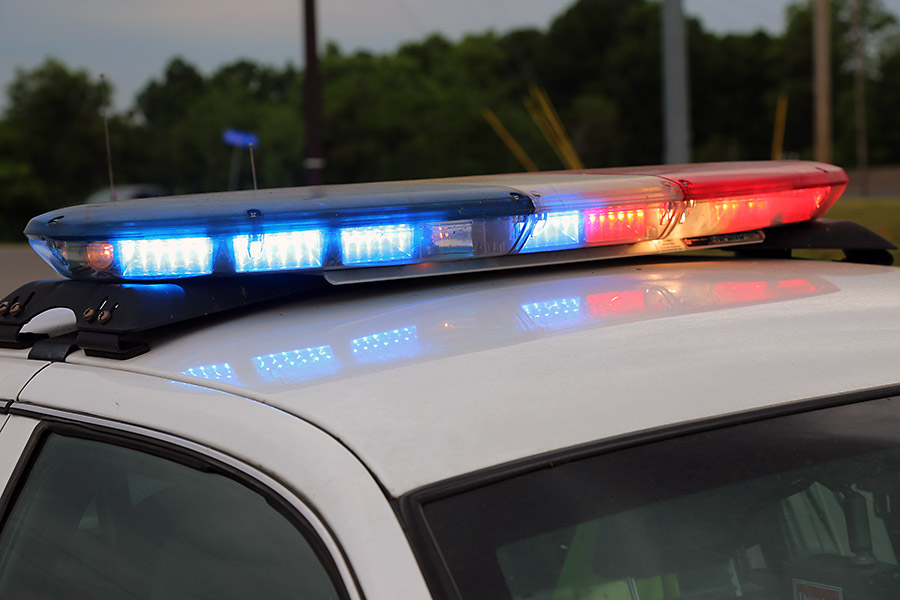 He had facial hair and was wearing a fluorescent yellow or green shirt and a pair of shorts.
If anyone can locate the vehicle and the suspect or has any information related to this incident, please call the CPD's District 3 CI at 931-648-0656, or call the CrimeStoppers TIPS Hotline at 931.645.TIPS (8477).
You can also go to the CrimeStoppers website at www.p3tips.com/591