Clarksville, TN – Montgomery County Sheriff's Deputies are searching for a suspect after he fled the scene of an accident.
Zaccariah Bradford Pride, 33, is possibly armed. He is 5 feet 11 inches tall, 165 pounds, with strawberry blonde hair and blue eyes.
Deputies have set up a perimeter and are searching in the area of south of Highway 149 and west of Highway 48/13.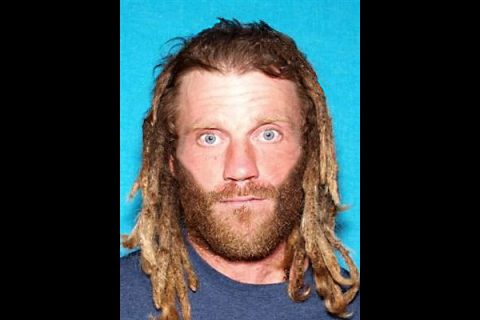 Residents in the area are urged to lock their doors, stay inside, and call 911 to report any suspicious activity.
No further information is available at this time.
The Sheriff's Office will provides updates as they become available.