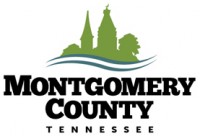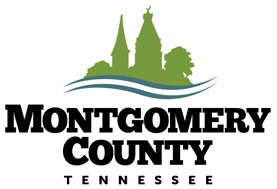 Montgomery County, TN – Montgomery County Government is pleased to announce that its general obligation public improvement bonds, series 2016A and general obligation refunding bonds, series 2016B have been assigned a AA+ rating by S&P Global Rating.
Montgomery County Mayor Jim Durrett states, "As we continually strive to be good stewards of the county's tax dollars, we are very pleased to again receive the rating of AA+. We work to ensure the confidence of the public in the way we handle and maintain fiscal responsibility and it's always great when that is reinforced with a strong bond rating such as this. Very few counties are able to maintain a AA+ rating, so I am extremely proud that Montgomery County continues to do so."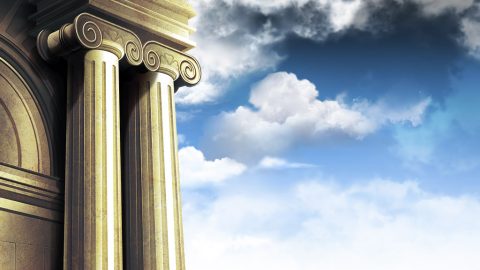 The rating reflects the following factors for Montgomery County:
Adequate economy, with a local stabilizing institutional influence;
Strong management, with good financial policies and practices under our Financial Management Assessment (FMA) methodology;
Adequate budgetary performance, with an operating deficit in the general fund but an operating surplus at the total government fund level in fiscal 2015;
Very strong budgetary flexibility, with an available fund balance in fiscal 2015 of 21% of operating expenditures;
Very strong liquidity, with total government cash available at 100.1% of total governmental fund expenditures and 3x governmental debt service, and access to external liquidity we consider strong;
Adequate debt and contingent liability position, with debt service carrying charges at 33.5% of expenditures and net direct debt that is 278.3% of total governmental fund revenue, as well as low overall net debt at less than 3% of market value and rapid amortization, with 83.6% of debt scheduled to be retired within 10 years; and
Very strong institutional framework
S&P Global Ratings is the world's leading provider of credit ratings. Operating in 26 countries around the globe, their ratings are essential to driving growth, providing transparency and helping educate market participants so they can make decision with confidence. To learn more about S&P Global Ratings, visit ratings.standardandpoors.com
The AA+ bond rating recently received from S&P Global Ratings is verification that Montgomery County Government's excellent financial management practices make it extremely attractive to investors in the bond market.