Written by Capt. Patrick Morgan
3rd Brigade Combat Team, 101st Airborne Division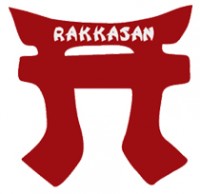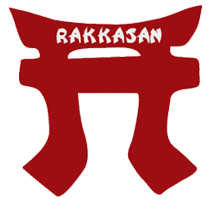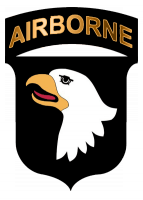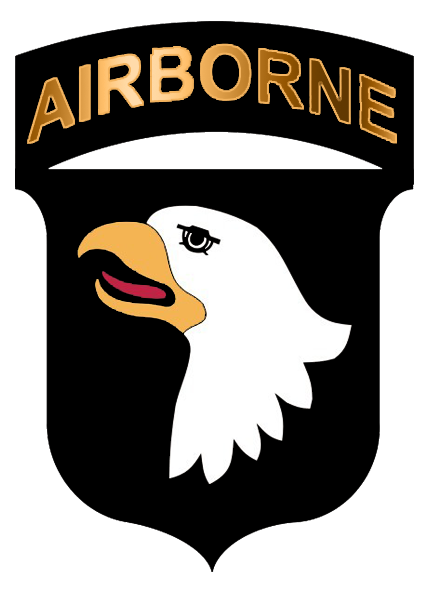 Kandahar Province, Afghanistan – A 3rd Brigade Combat Team, 101st Airborne Division nurse deployed in support of Operation Freedom's Sentinel saved the life of an Afghan National Defense Security Force member Saturday.
Captain Christine Kampas, a medical adviser, saved the Afghan by conducting CPR on him after he went into respiratory failure while being transported from an Afghan medical facility to a NATO military medical facility at Kandahar Airfield.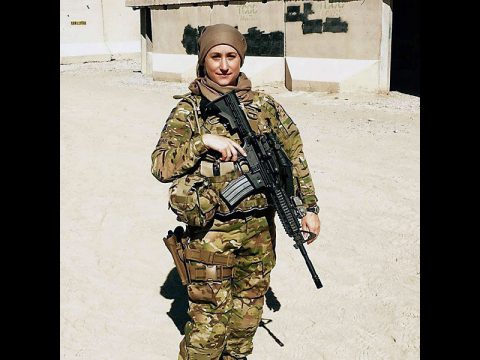 The patient sustained life threatening injuries during an attack by insurgent forces, which required advanced treatment to save his life. During the transfer process, Kampas was notified by the patient's escort and security team that the patient had stopped breathing.
Typically, Kampas advises the Afghan National Army's 205th Corps commander and surgeon and hospital staff at the Kandahar Regional Military Hospital on medical training, sanitation, medical logistics and basic life-saving skills.
However on Saturday, her medical training was called into action when she was presented with an emergency situation that required her expertise, knowledge and confidence as an Army nurse.
"Training throughout my career, such as basic life-saving, advanced life-saving, advanced trauma care for nurses, expert field medical badge training and field training exercises, prepared me for a situation like this," said Kampas, who is on her first deployment.
Although it was a tense situation, Kampas brushed aside her emotions and blocked out any distractions, getting right to work.
"You just kind of kick into gear," she said. "I went straight into nursing mode and did what I know how to do."
When Kampas came upon the patient, he was not breathing so she immediately used a bag valve mask to establish an airway, which allowed the patient to breathe.
A bag valve mask, or BVM, is a hand-held, self-inflating bag that is used to provide positive pressure ventilation to patients who are not breathing or not breathing adequately.
The Afghan Security Force member was transported to a U.S. hospital for further treatment and care.
Kampas said she will continue to check in on the Afghan Security Force member to see how he is recuperating.