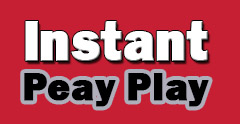 Clarksville, TN – Austin Peay State University's baseball team opens its 2017 regular season this Friday, February 17th at Raymond C. Hand Park with expectations of making another deep run in the Ohio Valley Conference postseason and hopefully a return to the NCAA Tournament for the first time in four seasons.
The Govs finished the 2016 season with a 30-23 overall record and a third-place finish in the OVC Tournament in head coach Travis Janssen's first year at the helm, with the tournament appearance snapping a two-year drought of missing the post season.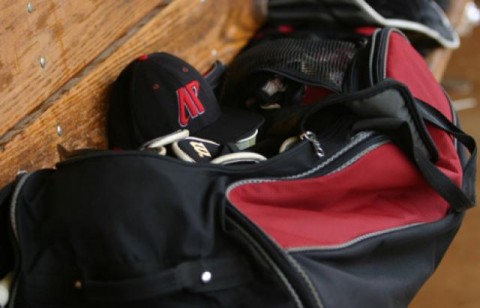 And most of the coaches and sports information baseball contacts feel they have a real chance on doing that, with the Govs being picked third in the OVC preseason poll – behind co-favorites Jacksonville State and Southeast Missouri.
While the Govs return less than half of their letter winners from last season (14 returning, 17 lost) they do return several key starters – but maybe none bigger than senior infielder/pitcher Alex Robles, who was selected as the preseason Pitcher of the Year.
Robles is a three-time All-OVC selection, having earned 2nd-Team nods on 2014 and 2016; while being the only OVC baseball player in history to earn 1st-Team All-OVC honors at two positions in the same year in 2015 as a utility player and pitcher.
He will be joined with the other two weekend starters from last season in Caleb Powell and Michael Costanzo.
Freshman Tyler Thompson will also be counted on out of the bullpen and as a possible mid-week starter, having be selected by D1Baseball.com as its pick for OVC Freshman of the Year heading into the season.
Two other players return who have earned All-OVC honors in the past, with senior outfielder Chase Hamilton earning All-OVC 2nd-Team honors last season and red-shirt junior Cayce Bredlau being named to the All-OVC Freshman Team three years ago.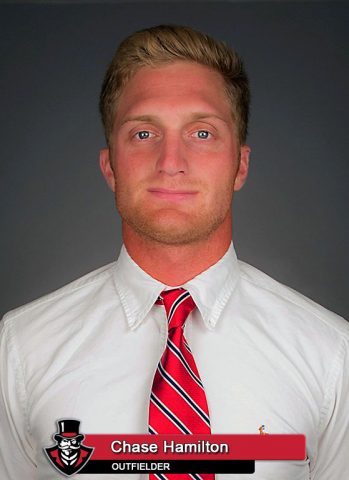 The Govs also have two other returning starting position players from last year back in first baseman Drew Gleason and catcher Alex Sala.
But while several key returnees give the Govs some much needed experience, they will also count on a large number of newcomers (14) to the team's roster this season, with several needing to be key contributors right away.
Two are junior transfers in Kyle Wilson and Garrett Giovannelli, who should be the team's starters up the middle at short stop and second base, respectively.
They will be joined at third base by red-shirt freshman Parker Phillips, who had to sit out 2016 with injuries.
The Govs will face Youngstown State, Illinois State and Indiana State this Friday through Sunday in the Riverview Inn Governors Challenge to open the season.