Clarksville, TN – Recently the Clarksville Police Department has received complaints of several scams.
Today, Monday March 20th, the CPD received another complaint about the old IRS Scam that the CPD put out a while ago.
CPD is reminding citizen that a government entity or a legit business will never ask you to conduct business by a untraceable wire transfer.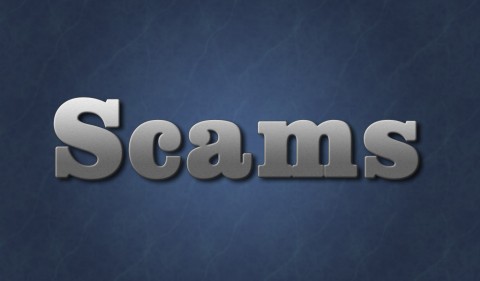 You should also never give any personal information to anyone over the phone.
Finally the IRS will always have you come to them, and will never contact business by the phone.
The IRS has information about Scams on their website.
See the attached link: www.irs.gov/uac/tax-scams-consumer-alerts