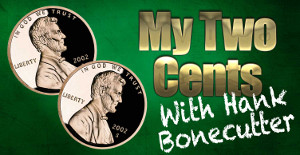 Nashville, TN – The Nashville Predators returned home needing to win game 3 of the Stanley Cup Finals, and win they did. The 5-1 beat down of the Penguins gets the Predators back into this contest headed to game 4.
Once the NBC networks got over their infatuation with the CATFISH, it was time to focus on the task at hand.
Rumors that Pekke Rinne was not going to start game three in goal circulated throughout the afternoon and it was minutes before puck drop when we learned that he indeed WOULD be in goal.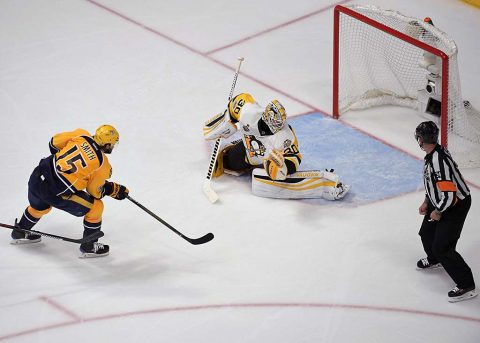 Fans were a bit skittish after Pittsburgh was the first to score and we wondered if Pekke in fact WAS back on his game. That would be the lone goal for the Penguins on the night.
The fans delivered as advertised. Crowds gathered early in the day, scoping out their spots on lower Broadway for the afternoon festivities which included a free concert from country superstar, Alan Jackson. All the bars and hockey tanks were filled to the rafters and the party was on.
Once inside the arena it was game on. Nashville started slow, allowed the first goal of the game, but after that, Pekke Rinne shut the Penguins down for the night. He looked better than games 1 and 2 but not quite what we've been used to this year. Yes, he got the win, but he looked a little "off".
All in all it was a magical night for both the city of Nashville and its hockey fans, and it was a much needed win for it's Predators. They couldn't afford to go down 3 games and they stepped up.
So let' keep the momentum going for Monday night and get this series even and take our chances in a best two out of three series.
Go Preds! Go Pekke! And Go Catfish!!!