Clarksville, TN – A woman offering sexual services in exchange for money on Backpage.com had her children staying in a separate room only doors away from where she was conducting business.
On Wednesday, July 5th, 2017, the Clarksville Police Department Special Operations Unit conducted an operation targeting those offering sexual services for money using the internet website Backpage.com.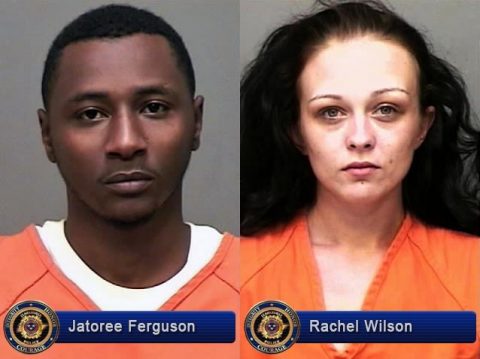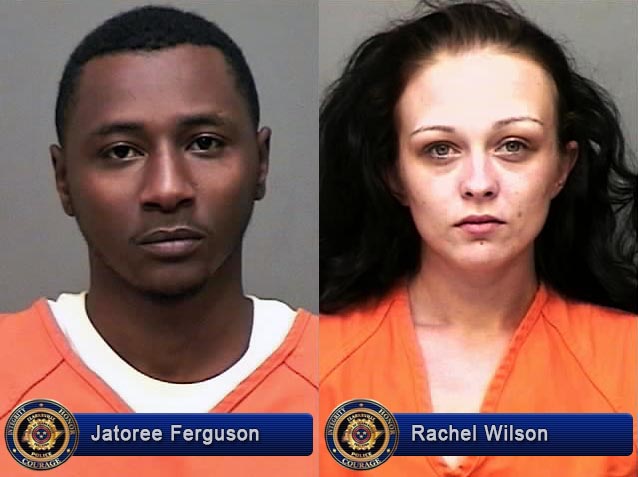 Agents answered an ad on Backpage.com and made an arrangements to be provided sexual services for $180.00. They were directed to meet at a local hotel, room 115.
They were met at the door and taken inside of the room by Rachel Wilson, who was promptly arrested. Agents also found marijuana inside the room.
During the course of the investigation, Agents determined another person, Jatorre Ferguson, was coordinating the meetings with clients for Wilson.
When Agents came in contact with Jatoree Ferguson, he was outside of room 111, which he had claimed to rent. Agents found two small children inside of room 111, ages 3 and 5 years old. Ferguson, supposedly did not know who the children belonged to. The children were later found to belong to Rachel Wilson.
The children were turned over to DCS.
Rachel Wilson
Name: Rachel Wilson
Gender: F
Race: W
Address: Nashville Highway, Baxter, TN
Arresting Officer: Duke
Charged With: Prostitution, Simple Possession
Booked Into: Montgomery County Jail
Bond: $25,000.00
Jatoree Ferguson
Name: Jatoree Ferguson
Gender: M
Race: B
Address: Lacassas Pike, Murfreesboro, TN
Arresting Officer: Duke
Charged With: Promoting Prostitution
Booked Into: Montgomery County Jail
Bond: $25,000.00