Clarksville Mayor, Parks Director to discuss project with neighbors
Clarksville, TN – Clarksville Mayor Kim McMillan and Parks Director Jennifer Letourneau will meet with neighbors from around the proposed Urban Wilderness park in Midtown Clarksville to discuss the project.
The City officials will make a brief remarks and then take questions and comments about the proposal. The meeting, sponsored by neighborhood organizations, will be at 6:30pm, Tuesday, August 22nd, 2017 at Hilldale Methodist Church.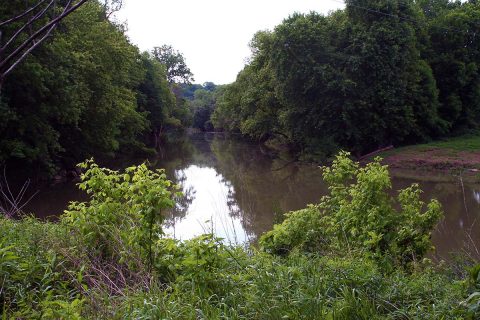 Mayor McMillan's 2018 budget, approved in June by the Clarksville City Council, includes $460,000 to acquire a unique tract of land in the heart of Clarksville to be preserved as an Urban Wilderness.
The Wilderness would be on rugged land that lies between Madison Street and the Red River off of Tanglewood Drive. It includes dense vegetation, steep ravines and primitive trails.
During her budget presentation, Mayor McMillan said the goal of the Urban Wilderness project is to preserve and protect the unique property. The first step is bringing the land into City ownership, and then it will become part of a Clarksville Parks and Recreation master planning process, which will identify specific uses and where to provide access points and parking.
Urban Wilderness Meeting
What: Urban Wilderness Discussion
When: 6:30pm, Tuesday, August 22nd, 2017
Where: Hilldale Methodist Church, 1751 Madison Street, Clarksville, TN 37043.