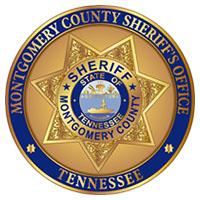 Clarksville, TN – Investigators with the Montgomery County Sheriff's Office are asking for the public's assistance in locating a trailer stolen from a local church.
The theft occurred sometime between Sunday night and Monday morning from Excell Baptist Church on Excell Road. The trailer and its contents are used for small and large disaster relief work by the church.
The box trailer is fifteen feet long, white in color, with Excell Baptist Church in black lettering on both sides.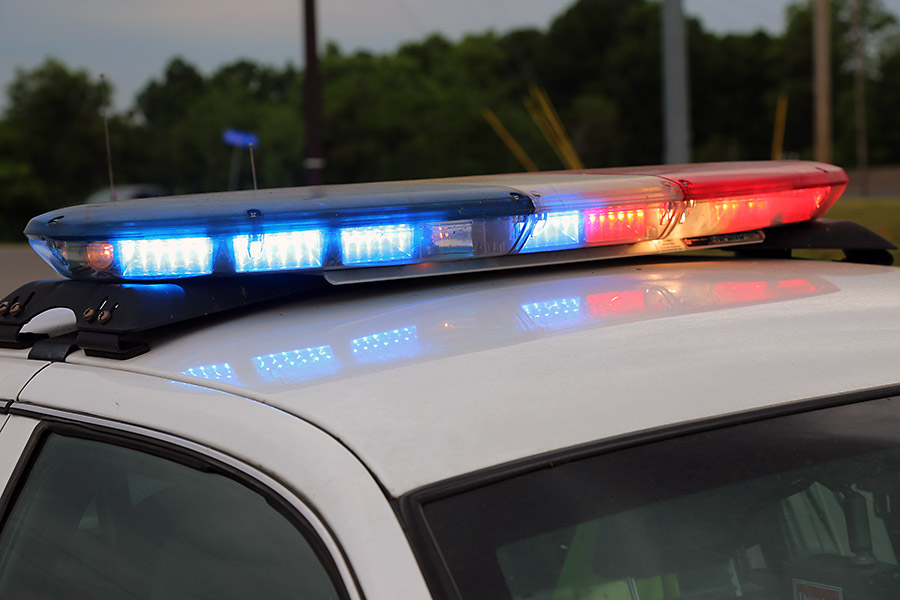 Contents include a generator, six chainsaws, two power saws, two ladders, a drill, and numerous tools.
"We use this equipment to help others, not just nationally but locally," said Pastor Terrell Marcom. "They have now taken that ability from us."
Anyone with information concerning this crime is asked to call Investigator Mark Langford at 931.648.0611 ext 13422.
You can also call Crime Stoppers at 931.645.TIPS (8477) or visit www.P3tips.com/591
Crime Stoppers offers up to a $1000.00 for information leading to the arrest and conviction of persons involved in a crime. All callers remain anonymous.