Nashville Sounds
El Paso, TX -Nick Martini drilled a three-run homer in the top of the eighth inning to lead the Nashville Sounds to a come-from-behind 7-5 win over the El Paso Chihuahuas Thursday night at Southwest University Park.
Things looked bleak for the Sounds who trailed 5-1 entering the seventh inning. Two-out magic was the theme of the night as Nashville used four straight baserunners in the seventh to draw within a pair of runs at 5-3. Jorge Mateo and BJ Boyd collected infield singles and Martini drew a walk before Ramon Laureano doubled down the left field line to make it a two-run game.
«Read the rest of this article»
Tennessee Department of Education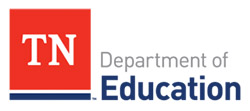 Nashville, TN – Tennessee Department of Education Commissioner Candice McQueen announced several new steps today to improve the state's TNReady student assessment, including recompeting the state's current testing vendor contract.
«Read the rest of this article»
Pack a picnic lunch and enjoy live music at Fort Defiance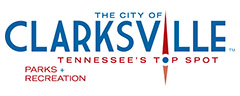 Clarksville, TN – A community favorite historic site, Fort Defiance Civil War Park and Interpretive Center located at 120 Duncan Street offers a variety of events throughout the year.
Bring a blanket, lawn chair and picnic lunch for an outdoor musical event from 11:00am to 3:00pm on Saturday, June 23rd, 2018 at Fort Defiance.
«Read the rest of this article»
Downtown @ Sundown Concert Series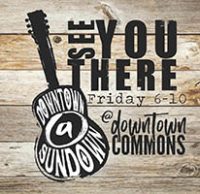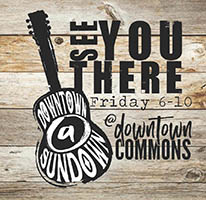 Clarksville, TN – Downtown Commons' Downtown @ Sundown Concert Series & Street Fair is this Friday, June 15th at 6:00pm. Come join us for a night of FREE music and family fun. Featuring Trailer Choir, charting the Billboard Hot Country Charts with songs like "Rockin' the Beer Gut" and "What Would You Say."
Openers include Aaron Lessard, a solo artist based in Nashville, known for having a heavy jazz influence and U.S. Marine Corps Veteran Chris Turner, a singer/ songwriter from Ninety Six, South Carolina.
«Read the rest of this article»
Roxy Regional Theatre

Clarksville, TN – New York salutes Hollywood this summer at the Roxy Regional Theatre located at the corner of Franklin Street and First Street in historic downtown Clarksville.
A celebration of the golden era of movie musicals, "Dames At Sea" opens at the Roxy Regional Theatre on Friday, June 22nd, at 8:00pm. In keeping with the theatre's traditional pay-what-you-can opening night, all tickets not pre-sold at the regular ticket price will go on sale at 7:30pm that evening for a $5.00 minimum donation.
«Read the rest of this article»
Clarksville native Tiasha Gray and 2016 APSU graduate returns to Swedish Damligan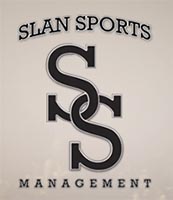 Toronto, Canada – Slan Sports Management is pleased to announce that Austin Peay State University (APSU) women's basketball legend Tiasha Gray has signed a one-year deal with Hogsbo Basket in the Swedish Damligan for the 2018-19 season.
Gray, a 5'7" guard, is returning to the Swedish Damligan where she was the league's Most Valuable Player in her rookie professional campaign, leading the league in scoring and steals in 2016-17. This past season, Gray made brief stops in Israel and Lebanon before returning home to rehab a minor knee injury.
A Clarksville, Tennessee native, Gray attended Clarksville High School before starting her collegiate career at Austin Peay State University in 2012.
«Read the rest of this article»
Clarksville Gas and Water Department
Thursday, June 14th, 2018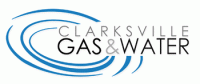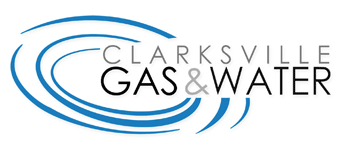 Clarksville, TN – Clarksville Gas and Water has turned off water service on Gracey Avenue to repair a water main leak. Low water pressure may also affect area residents.
Gracey Avenue and Woodland Street will be closed to traffic during the work.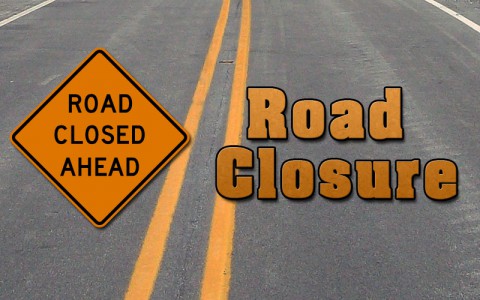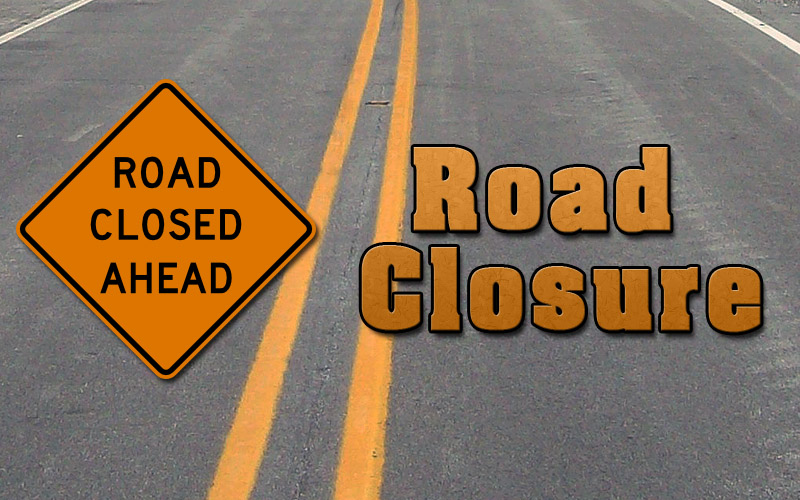 «Read the rest of this article»
Clarksville Police Department

Clarksville, TN – Clarksville Police are trying to locate a runaway juvenile, Alyssa Putrino, age 16, height 5'3, with Brown hair and brown eyes.
Family members have not seen or heard from her since May 28th, 2018 around 11:00pm. She was last seen wearing blue jean shorts and a red, white, and blue striped shirt.
«Read the rest of this article»

Clarksville, TN – The Tennessee Wildlife Resource Agency partnered once again with Clarksville Parks and Recreation to host its annual Youth Fishing Rodeo at Liberty Park.
TWRA's Nate Thompson talked about the event and why it's important to his agency and the community it serves.
"TWRA has been doing this for at least 15 years, that's longer than I've been here," Thompson said. "This year we have at least 200 kids signed up. Today's rodeo just gives them that fishing experience, and for many of them, it's their first time."
«Read the rest of this article»
Clarksville Police Department

Clarksville, TN – On Wednesday, June 13th, 2018, Timothy Ogburn, 27 arrived in Clarksville after being extradited from Oak Grove, KY. Ogburn was arrested in Oak Grove, KY, May 23rd, for Felon in Possession of a Firearm. The Oak Grove charge was not related to Clarksville's homicide investigation.
When Ogburn arrived, he was served with indictments from June's grand jury for First Degree Murder-Premeditated and Possession of Weapon by a Convicted Felon. These charges stemmed from the homicide investigation into the shooting death of Julian Torres, 21, occurring May 19th, 2018 in the area of Bob Discount's Tobacco, 505 Providence Boulevard.
«Read the rest of this article»