101st Airborne Division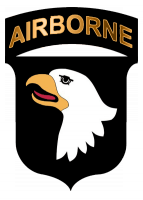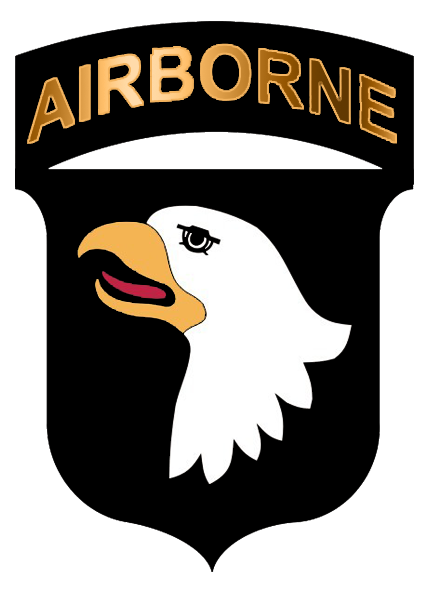 Fort Campbell, KY – More than 200 Soldiers assigned to Headquarters and Headquarters Battalion, 101st Airborne Division (Air Assault) will return to the Kentucky-Tennessee area during the next two weeks from a nine-month deployment to Afghanistan.
Two redeployment ceremonies are planned. The first will occur at 6:45pm, Thursday, December 6th, 2018 at Fort Campbell.
Details regarding the second ceremony, tentatively scheduled for next weekend, will be released once finalized.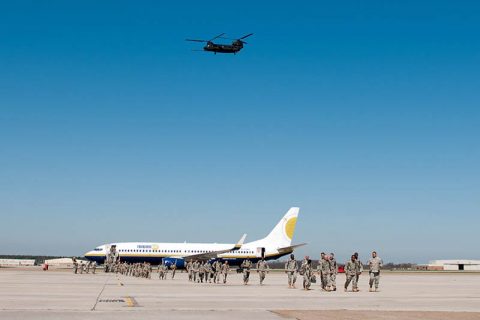 The Soldiers, from the Division's headquarters, served at the fore of the conditions-based U.S. South Asia Strategy and the NATO-led, 41-nation Resolute Support mission.
In addition to overseeing the train, advise and assist mission and supporting the Afghan National Defense Security Forces, the Screaming Eagles synchronized U.S. counterterrorism operations, keeping America safe and setting the conditions for a political and peaceful settlement to the Afghanistan conflict.
Lt. Col. Martin L. O'Donnell, 101st Airborne Division public affairs officer and spokesperson, who deployed with the Division to Afghanistan, will be available at both ceremonies to conduct on-the-record interviews with reporters about the deployment and the Division's accomplishments.