Clarksville Police Department (CPD)

Clarksville, TN – Clarksville Police Department's Fatal Accident Crash Team Investigator have charged a woman in a fatality crash occurring in July 2018.
The first fatality crash involved a car versus motorcycle and occurred July 16th, 2018, around 11:50am. Mary Lancaster, 77, driving a 2017 Chevrolet Traverse was traveling south on Wilma Rudolph Boulevard and attempted to make a left turn into South Hampton Place.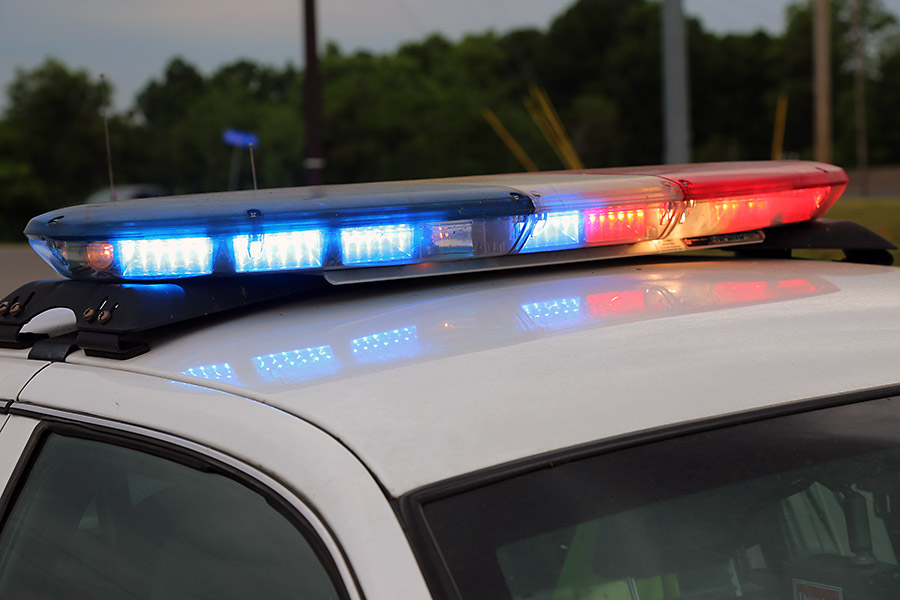 Austin McWhite, 23, was riding a 1999 Triumph motorcycle and was traveling north on Wilma Rudolph Boulevard when Mary Lancaster turned in front of the motorcycle.
The motorcyclist was unable to avoid a collision.
Austin McWhite passed away at the scene from his injuries.
Mary Lancaster, age 77, was cited on January 22nd, 2019 for Failure To Yield Resulting In Death/Injury. The lead investigator is CPD Officer Szczerbiak.