Clarksville Police Department (CPD)

Clarksville, TN – The Clarksville Police Department wanted to put our some information about the eight DUIs from over the weekend, January 25th-27th, 2019.
Five out of eight DUI arrests over the weekend involved motor vehicle crashes. The other three involved a headlight out, a call of an unconscious person, and the last one was due to a call about a man with a gun (was unfounded, but the driver was intoxicated).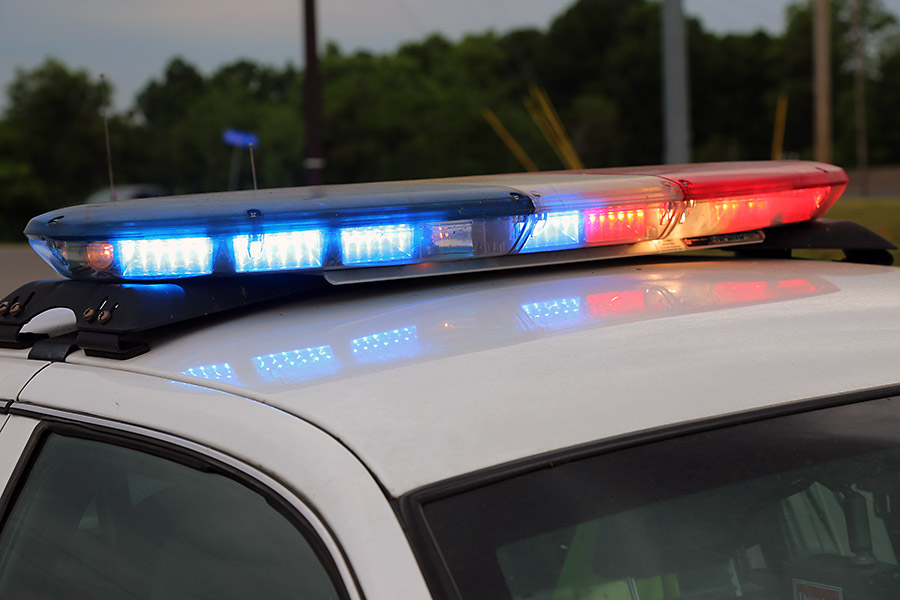 Two of those arrested had previous DUI charges (2nd offense). Two had suspended or revoked licenses.
Four refused to provide breath or blood samples in violation of the Implied Consent Law. Seven out of the eight crashes occurred between midnight and 4:30am.
The other crash was around 6:30pm.
Three of the drivers had claimed to use or have other drugs in their possession (marijuana, cocaine, heroin). The ages ranged from 20 to 53 years old.
Clarksville Police are committed to taking impaired or intoxicated drivers off the streets and want to make the public aware of our efforts.