Clarksville Parks and Recreation Department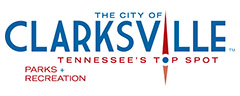 Clarksville, TN – Can you make an awesome film using an iPhone? Do you animate or use stop motion?
Clarksville Parks and Recreation has partnered with the Roxy Regional Theatre to give aspiring and professional filmmakers the opportunity to showcase their talents on the big screen as part of the Clarksville Film Festival scheduled for February 15th-17th, 2019.
Each film team will have 52 hours to script, shoot, and produce a 4-7 minute film using predetermined lines and props. The top films will be awarded a cash prize!
Registration is available online at www.CityofClarksville.com/FilmFestival through Thursday, February 14th. Cost is $20.00 per team or free for high school students. Registered teams must attend a mandatory meeting at 6:00pm Friday, February 15th at Freedom Point, 1188 Cumberland Drive. This will begin the 52-hour filming timeline.
All of the films submitted by 11:00pm, Sunday, February 17th will be shown at a public screening from 5:00pm-7:00pm Saturday, March 9th at the Roxy Regional Theatre. Films will also be judged by a panel of experts in the film industry and the top teams will be awarded.
For information about the Clarksville Film Festival, please contact Clarksville Parks and Recreation at 931.645.7476 or visit www.CityofClarksville.com/ParksRec
About the Clarksville Parks and Recreation Department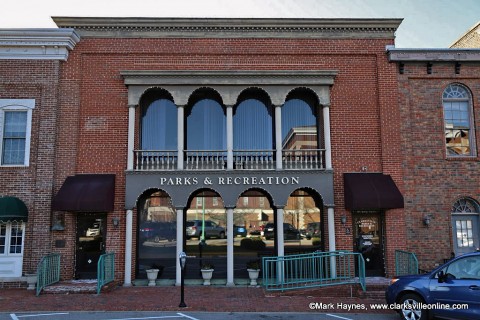 The mission of the Clarksville Parks and Recreation Department is to provide a variety of positive recreational experiences to enhance life values for individuals, families, and our diverse culture.
The Clarksville Parks and Recreation Department offers a wide variety of recreational facilities and activities for all ages, maintains more than 700 acres of parks and facilities, provides 22 park facilities that offer a variety of amenities, including playgrounds, picnic areas, walking trails and pavilions or picnic shelters and maintains three community centers with year-round programming for youth, adults and seniors, as well as four public swimming pools
The Clarksville Parks and Recreation Department is located at 102 Public Square, Clarksville.
To learn more call 931.645.7476.