Montgomery County Government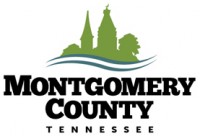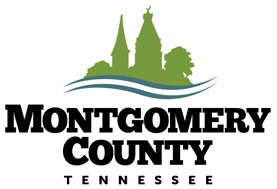 Montgomery County, TN – Once the flood waters have receded, damage assessment will begin. Based on water level predictions from the U.S. Army Corp of Engineers, assessments could start as early as next week.
An announcement will be sent out once the assessments can begin with a list of what steps citizens, who have incurred flood damage, can take.
The agencies involved in the process of assessment and their contact information include:
Tennessee Emergency Management Agency (TEMA) at https://www.tn.gov/tema.html
Montgomery County Emergency Management Agency at 931.648.5702
Montgomery County Assessor of Property Office at 931.648.5709
Montgomery County Building and Codes at 931.648.5718
"We know the flooding will result in loss and damaged property for people and we will do everything on our end to take care of our citizens as quickly and effectively as possible," stated Montgomery County Mayor Jim Durrett.
Once the damages have been assessed, the information will be forwarded to TEMA to complete the process.
For anyone needing immediate help, please contact the United Way of the Greater Clarksville Region at 931.647.4291 to connect with available resources and help coordinate volunteer efforts.
Sections
News
Topics
Flood Damage, flooding, Jim Durrett, Montgomery County, Montgomery County Assessor of Property, Montgomery County Building and Codes, Montgomery County Emergency Management Agency, Montgomery County Government, Montgomery County Mayor, TEMA, Tennessee Emergency Management Agency, U.S. Army Corp of Engineers, United Way of Greater Clarksville