Topic: U.S. Army Corp of Engineers
Written by Leon Roberts
U.S. Army Corps of Engineers, Nashville District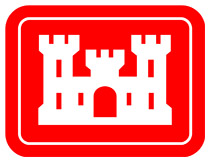 Nashville, TN – The U.S. Army Corps of Engineers Nashville District is in the process of supplementing the Lake Barkley Master Plan reclassifying the Lock C site in Montgomery County, Tennessee, from "Multiple Resource Management – Low Density Recreation" to "Multiple Resource Management – Future/Inactive Recreation Area."
This designation would allow the Corps of Engineers to reassign the area to the U.S. Army Garrison at Fort Campbell, KY.
«Read the rest of this article»
Montgomery County Government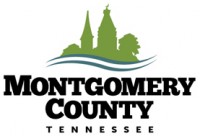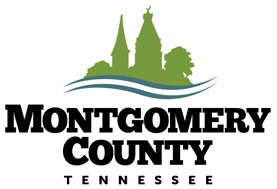 Montgomery County, TN – Once the flood waters have receded, damage assessment will begin. Based on water level predictions from the U.S. Army Corp of Engineers, assessments could start as early as next week.
An announcement will be sent out once the assessments can begin with a list of what steps citizens, who have incurred flood damage, can take.
«Read the rest of this article»
Written by Trey Church
Cheatham Lake Conservation Biologist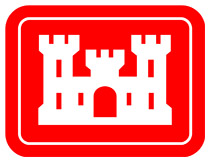 Ashland City, TN – Kids caught fish and an interest in the outdoors and environment during the Cheatham Lake Annual Fishing Rodeo.
"The Fishing Rodeo brought about many smiles, healthy competition, education, and memories to last a lifetime," said Amy Hill, an event participant.
Every child (up to age 15) who signed up for the event received a prize ranging from fishing rods, archery sets, sporting equipment, local gift cards, and tackle boxes. Every participant was also treated to lunch from event sponsors.
«Read the rest of this article»

Clarksville, TN – Law enforcement officers from eight middle Tennessee agencies filled the aisles of Walmart Thursday morning. They were there to help the Stewart County Fraternal Order of Police (FOP) conduct their annual Shop with a Cop event.
Over 50 officers helped 64 underprivileged children from two Stewart County elementary schools shop. Each child was given a budget of $135.00. They were allowed to pick out toys, electronics, clothes, or food.
«Read the rest of this article»