Written by Trey Church
Cheatham Lake Conservation Biologist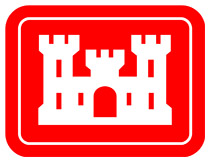 Ashland City, TN – Kids caught fish and an interest in the outdoors and environment during the Cheatham Lake Annual Fishing Rodeo.
"The Fishing Rodeo brought about many smiles, healthy competition, education, and memories to last a lifetime," said Amy Hill, an event participant.
Every child (up to age 15) who signed up for the event received a prize ranging from fishing rods, archery sets, sporting equipment, local gift cards, and tackle boxes. Every participant was also treated to lunch from event sponsors.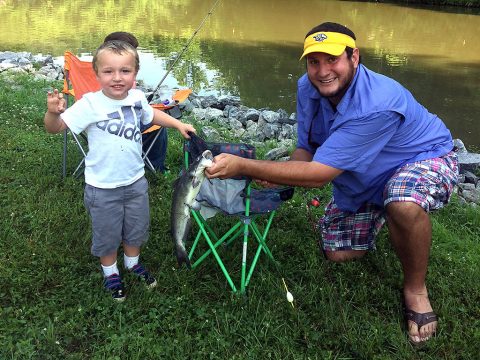 Joyce Herring, Cheatham Lake admin, said, "I enjoyed seeing all the smiles on children's faces as they reeled in fish, and seeing parents spending time with their children having fun outdoors."
Cheatham Lake Annual Fishing Rodeo is made possible solely through private donations.
The local business community and municipalities came together to ensure families could get out and have a great time on Corps of Engineers lands.
"Thanks to all the support we received from multiple volunteers and the entire staff, this year's rodeo was a huge success. It wouldn't have been possible without the generous donations from many caring individuals and local businesses. Our Annual Rodeo is an opportunity for kids, boys and girls, to learn about wildlife, both in the water and on the bank. It helps encourage them to respect the environment, relax, and enjoy the outdoors. We are looking forward to next year's event," said Tadd Potter, U.S. Army Corps of Engineers Nashville District resource manager at Cheatham Lake.
Cheatham Lake on the Cumberland River provides a variety of outdoor recreational opportunities for millions of visitors each year. Because of the temperate climate and relatively long recreation season, visitors enjoy fishing, hunting, camping, picnicking, boating, canoeing, and hiking.