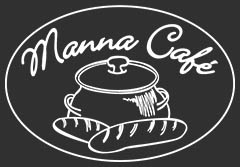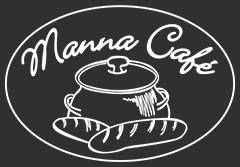 Clarksville, TN – Manna Café Ministries is happy to announce that they will be participating in The Big Payback this year on May 2nd, 2019.
The Big Payback is a community-wide, 24-hour online giving challenge hosted by The Community Foundation of Middle Tennessee.
This charitable event will help area nonprofits, like Manna Café, raise much-needed dollars and bring awareness to pressing needs in our community.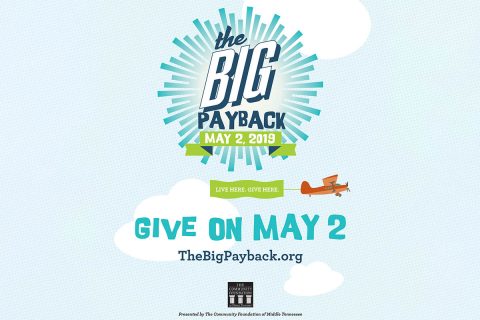 In the past five years, The Big Payback has helped raise more than $12.5 million for more than 1,000 local nonprofits – including schools and religious institutions. Participating organizations have received gifts from 24,716 NEW donors they may have not otherwise reached.
The Big Payback will help fund the Manna Village, Manna Café's future home of operations. The generosity of donors on May 2nd will help Manna put paint on the walls, trees in the green space, and so much more!
To donate to Manna Café during The Big Payback, go to www.thebigpayback.org and search for "Manna Café Ministries". Also, take a moment to watch their Big Payback campaign video and share it with your friends!
Video