Nashville, TN – Saturday morning, someone walked into a mall in El Paso and started shooting. 20 dead 26 injured. Less than 24 hours later someone walked into a bar in Dayton and started shooting. 9 dead 27 injured.
Virginia Tech. Sandy Hook. Orlando. Las Vegas.
32. 27. 49. 58.
We are beyond crisis.
American children are afraid of school. Not because of bullying, or worrying about a math test. They're afraid of being shot.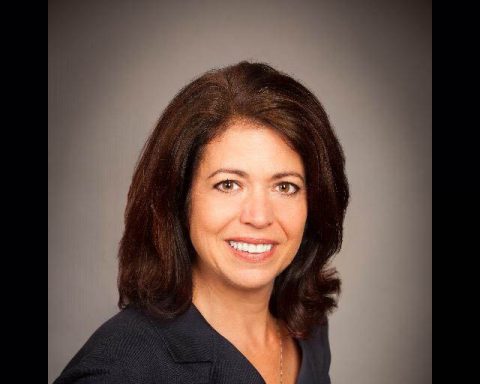 I want to say "Don't worry. You're safe. That won't happen to you. Shootings aren't normal." But I can't. There have been over 17 mass shootings this year in America. It's August. We're not safe. This could happen to you. Shootings are normal.
We have a serious problem and we need to fix it. It's not a Republican or Democrat problem. It's an American problem. And it's a problem that has a solution. Over 84% of Tennesseans are in favor of universal background checks – but the only checks our Republican leaders care about are the ones they're getting from the NRA and gun lobby. Congressmen Green, Kustoff, Desjarlais, Roe, Rose, Fleishmann and Burchett all voted against the house background checks bill.
We deserve better. We deserve safety. We deserve action.
Evil exists. There is nothing we can do about it. But good also exists. And so does sanity. And when you put the two together you get common sense gun laws. The culture of corruption fueled by the hateful, racist, and violent rhetoric of the GOP leadership has no place in Tennessee, yet alone America.
We need to elect good. We need to elect sane. We need to elect leaders that aren't afraid of the NRA. Leaders who are capable of stepping up and doing something about the mass shooting epidemic in this country. We simply can't afford not to.
Mary
—
Mary Mancini
Chair, Tennessee Democratic Party