Topic: Las Vegas NV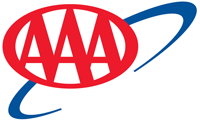 Orlando, FL – AAA Travel expects a significant rebound in the number of Americans planning to travel this Memorial Day holiday weekend.
From May 27th through May 31st, more than 37 million people are expected to travel 50 miles or more from home, an increase of 60% from last year when only 23 million traveled, the lowest on record since AAA began recording in 2000.
«Read the rest of this article»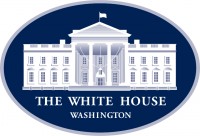 Washington, D.C. – All Americans were rightly sickened by the brutal death of George Floyd in Minneapolis last week, President Donald Donald Trump says. "My administration is fully committed that, for George and his family, justice will be served. He will not have died in vain."

Four days ago, another African-American man was killed, this time gunned down while standing outside the Ronald V. Dellums Federal Building and U.S. Courthouse in Oakland, California.
«Read the rest of this article»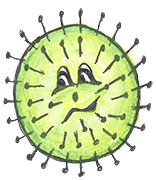 Las Vegas, NV – Bibliotherapy, using the new children's book, Anna and the Germ that Came to Visit, is an innovative way to open the conversation. The book is designed to give families the tools they need to deal with the sudden changes brought on by the coronavirus pandemic.
Anna and the Germ that Came to Visit helps children identify, understand, and cope with the normal range of feelings they may be experiencing at this time.
The new children's book, Anna and the Germ that Came to Visit, by Christianne Klein and Helene Van Sant-Klein, tackles questions that parents are desperately trying to answer all over the world.
«Read the rest of this article»
Las Vegas, NV – In a survey conducted between March 23rd and 27th, 2020, the National Financial Educators Council surveyed 4,803 people to better understand the connection between the Coronavirus (COVID-19) outbreak and personal finances.
The goal of asking these survey questions was to measure people's readiness for an emergency event, the impact of the coronavirus on people's finances, and the concerns people have based on the outbreak.
«Read the rest of this article»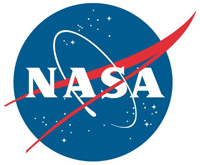 Pasadena, CA – A new NASA/university study of carbon dioxide emissions for 20 major cities around the world provides the first direct, satellite-based evidence that as a city's population density increases, the carbon dioxide it emits per person declines, with some notable exceptions.
The study also demonstrates how satellite measurements of this powerful greenhouse gas can give fast-growing cities new tools to track carbon dioxide emissions and assess the impact of policy changes and infrastructure improvements on their energy efficiency.
«Read the rest of this article»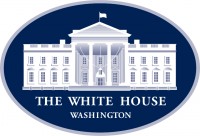 Washington, D.C. – President Donald Trump gave a commencement address to graduates of the "Hope for Prisoners" program in Las Vegas Nevada. Hope for Prisoners helps former inmates get back on their feet and reenter society after they've served their time.
President Trump: "Your best days are just beginning!"
«Read the rest of this article»

Clarksville, TN – Five Austin Peay State University (APSU) languages and literature students are headed to Las Vegas, NV next month to present their scholarly research at the Sigma Tau Delta International Convention. Sigma Tau Delta is an international English honor society with a strong, student-run chapter at Austin Peay State University.
«Read the rest of this article»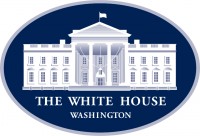 Washington, D.C. – "Sixty-four percent of small business owners approve of the way Donald Trump is handling his job as president, the highest approval rating for Trump among entrepreneurs since CNBC and SurveyMonkey began conducting a quarterly survey in 2017," Riley de Leon reports for CNBC.

"This is a high watermark for President Trump's job approval, both among small business owners in our survey and among the general public," said SurveyMonkey senior research scientist Laura Wronski.
«Read the rest of this article»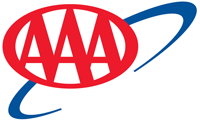 Nashville, TN – More Americans than ever on record – 115.6 million – will travel this holiday season, from Saturday, December 21st through Wednesday, January 1st. That is the most in nearly 20 years since AAA began tracking in 2000, and represents an increase of 3.9% over last year, or 4.3 million more people packing up their sleighs for a holiday getaway.
«Read the rest of this article»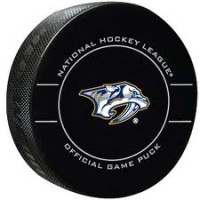 Raleigh, NC – The Nashville Predators shut-out the Carolina Hurricanes tonight 3-0, behind the goal tending of Pekka Rinne who returned to net after an eight day lay-off.
After being pulled from three of his last four starts, Rinne showed championship form tonight and produced the shut-out for Nashville who recovered from a devastating loss on Wednesday night to Las Vegas.
The Predators withstood an onslaught from the Hurricanes early in this contest and it was Rinne who stood firm in net to keep Carolina from taking the early advantage.
«Read the rest of this article»