Nashville, TN – State Farm says a vehicle is stolen about every 41 seconds in America. The months of July and August are the top two months for vehicle thefts.
«Read the rest of this article»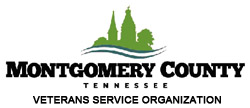 Montgomery County, TN – The Montgomery County Veterans Service Organization (VSO) is celebrating its 75th year of serving military veterans primarily in Clarksville-Montgomery County.
To commemorate this significant achievement, the VSO is hosting a celebration on Saturday, August 24th, 2019 from 10:00am to 2:00pm at Veterans Plaza located at 350 Pageant Lane in Clarksville.
«Read the rest of this article»
First of two weekend closures at the I-65/I-440 interchange scheduled for September 20th-23rd

Nashville, TN – The Tennessee Department of Transportation (TDOT) says the I-440 Reconstruction project in Nashville will soon reach a major mile stone. Phase II of the $152.9 million project, which includes a significant traffic shift, will begin in the coming days.
«Read the rest of this article»
Nashville, TN – Tennessee Governor Bill Lee has announced that the State of Tennessee is offering a reward of up to $25,000 for information leading to the apprehension, arrest and conviction of Curtis Watson, who is a suspect in the murder of Tennessee Department of Correction Administrator Debra Johnson.
"We need Tennesseans' help," said Governor Bill Lee. "I urge any person with information that can help us locate and apprehend this individual to contact the Tennessee Bureau of Investigation immediately."
«Read the rest of this article»
Montgomery County Animal Care and Control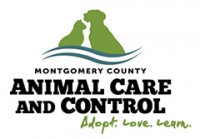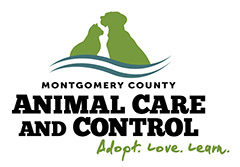 Montgomery County, TN – In an effort to make the public aware of the animal problem in Montgomery County, Montgomery County Animal Care and Control has released the statistics on the intake, adoption and euthanasia for the month of July, 2019.
Montgomery County Animal Care and Control took in a total of 451 animals (210 cats, 235 dogs, 1 wildlife and 6 other).
«Read the rest of this article»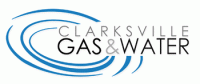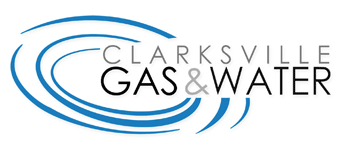 Clarksville, TN – The Clarksville Gas and Water Department (CGW) has turned off water service on Powell Road from Baynard Drive to the end of Powell Road for water main leak repair.
Low water pressure is also affecting area residents.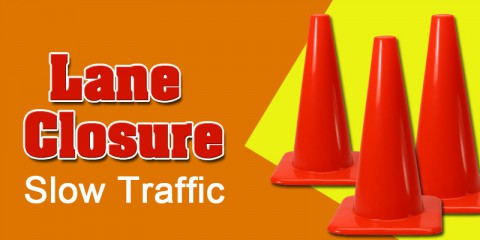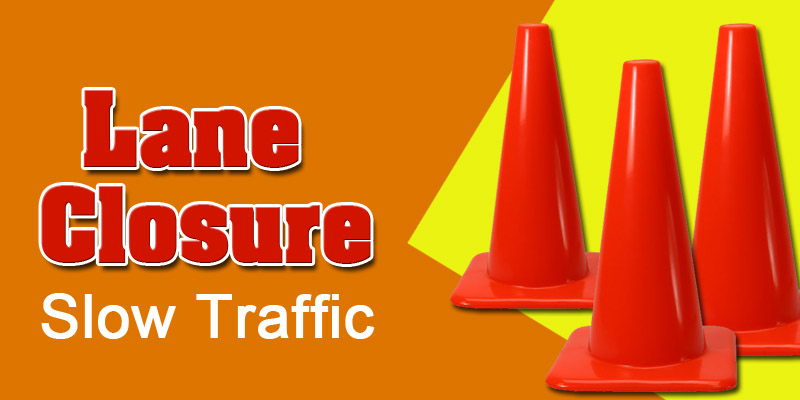 «Read the rest of this article»
Nashville, TN – On Thursday, September 19th, 2019, come out to the Nashville Zoo from 6:30pm-10:00pm for Sunset Safari, presented by UBS.
This year's event features more than 50 of Music City's most popular restaurants, live music and special animal guests.
Guests can take an evening stroll through the lush pathways of the Zoo as they enjoy appetizers, entrees, sweets and beverages from Nashville's finest restaurants. Animal encounters and live entertainment will accompany the culinary delights along the trail.
«Read the rest of this article»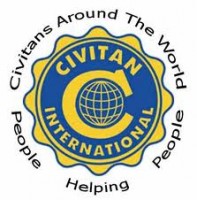 Southside, TN – On Saturday, October 5th, 2019, the Central Civitan Club will hold the Central Civitan 5k at the Historic Collinsville Pioneer Settlement.
The 5k will start at 8:30am. Registration, walking or running, is $35.00 for adults and $25.00 for children 2-18. Price includes a t-shirt and goodie bag.
"This will be the first one we have sponsored at Historic Collinsville," said Margaret Adames, Central Civitan. "We are looking forward to having a great experience there."
«Read the rest of this article»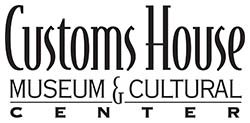 Clarksville, TN – The Customs House Museum and Cultural Center is showcasing large oil paintings on canvas and paper by acclaimed artist Paul Harmon in the Museum's Crouch Gallery. Harmon's signature themes of reclining nudes and literary references are showcased in more than fifty works.
New forms such as a dappled horse and a vibrant fox dance throughout the collection in Harmon's signature blue hue and bold use of contour lines.
«Read the rest of this article»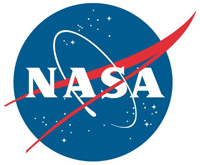 Huntsville, AL – Using NASA's Chandra X-ray Observatory, astronomers have discovered evidence for the farthest "cloaked" black hole found to date. At only about 6% of the current age of the universe, this is the first indication of a black hole hidden by gas at such an early time in the history of the cosmos.
Supermassive black holes, which are millions to billions of times more massive than our Sun, typically grow by pulling in material from a disk of surrounding matter. Rapid growth generates large amounts of radiation in a very small region around the black hole. Scientists call this extremely bright, compact source a "quasar."
«Read the rest of this article»