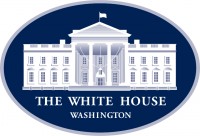 Washington D.C. – The H.R. 777, The Debbie Smith Reauthorization Act of 2019, legislation authorizes the U.S. Department of Justice to provide resources to State and local law enforcement to help make sure that criminals are brought to justice.
We know that DNA is much more likely than fingerprints to result in the identification of a criminal, yet thousands of rape kits currently sit untested in labs and on police storage shelves across the Nation.
«Read the rest of this article»

Brentwood, TN – For the second time this season, two Austin Peay State University (APSU) women's basketball players picked up Ohio Valley Conference weekly honors in the same week. Arielle Gonzalez-Varner was named Player of the Week and Shay-Lee Kirby was named Co-Freshman of the Week.
«Read the rest of this article»
Clarksville, TN – On Friday, January 3rd, 2020, Cops on Ice will be held at the Downtown Commons Winter Ice Rink to benefit Big Brothers Big Sisters of Clarksville.
Come out from 6:00pm-9:00pm and skate with our Clarksville Police Department, Montgomery County Sheriff's Office and Austin Peay Police Department.
Ticket prices are $10.00 for children 12 and under. Adult tickets are $12.00 and Government employees / APSU ID tickets are $10.00.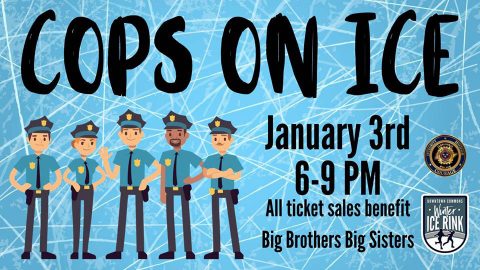 «Read the rest of this article»
Tennessee (7-5 | 5-3 SEC) vs. Indiana (8-4 | 5-4 Big Ten)
Gator Bowl | Thursday, January 2nd, 2020 | 6:00pm CT
Jacksonville, FL | TIAA Bank Field | TV: ESPN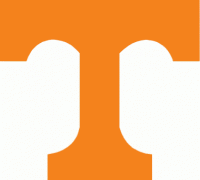 Jacksonville, FL – Tennessee Vols football will look to cap the 2019 season with its sixth straight win as the Volunteers take on Indiana in the TaxSlayer Gator Bowl on Thursday night at 6:00pm CT.
The Big Orange are playing in their first bowl game since the 2016 Music City Bowl.
A win over the Hoosiers would be their fourth consecutive bowl victory and third straight in the Gator Bowl.
«Read the rest of this article»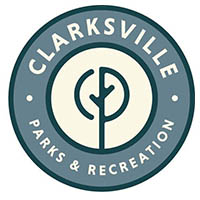 Clarksville, TN – The Clarksville Parks and Recreation Department says that due to heavy rain and rising waters on the Cumberland River and its tributaries, these City of Clarksville parks will be closed until further notice.
Liberty Park and Freedom Point, with the exception of the Wilma Rudolph Event Center and Liberty Park Grill.
Clarksville Marina.
Clarksville Greenway from Pollard Road trailhead to the water treatment plant.
«Read the rest of this article»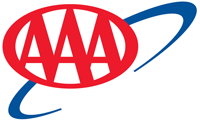 Tampa, FL – A year-end spike in road trip travel due to the holidays helped to push the national average more expensive on the week – up four cents to $2.58. Compared to last month, the national average is the same price, but 31 cents more expensive than the end of 2018.
"The majority of states saw gas prices increase in the last week – some by as much as a nickel to a dime, but any spikes in gas prices that motorists are seeing will be short-lived," said Jeanette Casselano, AAA spokesperson.
«Read the rest of this article»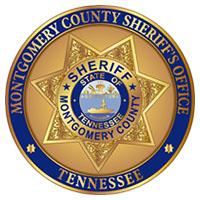 Clarksville, TN – Investigators with the Montgomery County Sheriff's Office (MCSO) have filed additional felony charges against Andrew Timmerman.
During a search of Timmerman's vehicle investigators found 14 pounds of edibles, two pounds of gummies, 18 THC vape pen refills, marijuana, drug paraphernalia, baggies, a scale, and prescription drugs.
Timmerman was charged with four counts of schedule VI drug possession with intent to distribute, unlawful drug paraphernalia, three counts of possession without a prescription, and simple possession.
«Read the rest of this article»
Clarksville, TN – The Clarksville Roller Derby (CRD) is excited to begin the 2020 season with an away game against Atlanta Roller Derby January 25th. This is the first game back after the winter/holiday break.
CRD has nearly doubled our numbers over the past year. Lots of new skaters (fresh meat) as well as vets joining us from all over the country.
CRD is also skating in a new venue! Rainbow Skate Center, located at 2631 41 A Bypass Clarksville Tennessee, will be hosting our home bouts.
«Read the rest of this article»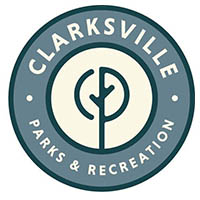 Clarksville, TN – The Clarksville Parks and Recreation Department is gearing up for spring adult softball with leagues open to men and women ages 18 and older.
League play takes place at Heritage Park Softball Complex, 1241 Peachers Mill Road. Games will be weekly and include the following leagues: Men's, True Co-Ed (equal men and women), Men's 45 & over, Co-Ed (at least two women) and Women's.
To ensure your team gets a spot in the league, a team registration fee of $100.00 is due by February 14th.
«Read the rest of this article»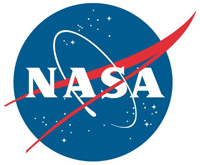 Washington, D.C. – NASA's aeronautical innovators this past year worked diligently in their mission to explore safe advances in atmospheric flight that directly benefit all of us, meet the rapidly evolving needs of industry, spark economic growth, and ensure the nation remains the world's leader in all things related to flight.
Based on our strategic research plan, NASA's flight team during 2019 was widely focused on conducting scientific and engineering investigations in three broad areas.
«Read the rest of this article»