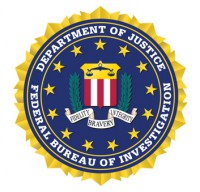 Nashville, TN – The Federal Bureau of Investigation (FBI) is seeking the public's assistance in identifying an unknown male responsible for the robbery of the Regions Bank located at 6704 Charlotte Pike, Nashville, TN 37209.
On Tuesday, February 4th, 2020, at approximately 11:12am, the suspect entered the location and immediately walked to the teller area. After taking an undisclosed amount of money, the suspect fled the location in a small black cargo van.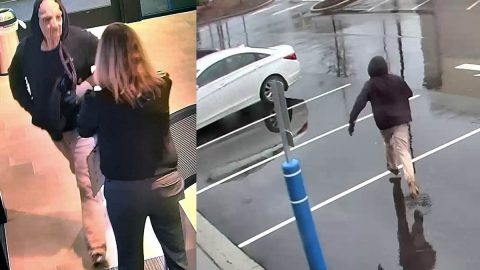 The suspect is described as a male, approximately 5'8″ – 6'0″ tall. He wore a dark-colored hooded jacket, khaki pants, and a mask covering his face.
The suspect should be considered armed and dangerous.
Anyone with information is asked to contact the FBI's Memphis Field Office – Nashville Resident Agency at 615.232.7500 or submit a tip at tips.fbi.gov.
You can also call the Nashville Crime Stoppers at 615.742.7463.
Information about bank robbers wanted by the FBI can be found at bankrobbers.fbi.gov.
The public is reminded that all individuals are innocent until proven guilty in a court of law.