Clarksville, TN – To borrow a quote from NBA Jam – an old basketball arcade game – "She's on fire!" Those are the only words that could be used to describe the first half that Austin Peay State University's Maggie Knowles had, as the APSU Governors women's basketball team sacked Trevecca, 90-76, Saturday in the Winfield Dunn Center.
«Read the rest of this article»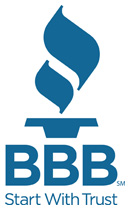 Nashville, TN – The Better Business Bureau (BBB) says it's hard to resist a great bargain, especially on luxury goods and other high-priced items, but when it comes to counterfeit merchandise, consumers get scammed in a myriad of ways.
Counterfeit products are rarely of the same quality as the original.
They steal from designers and innovators who create original work, take business away from honest retailers, and reproduce tax revenue.
In some cases, counterfeit goods finance illegal activities and even exploit child labor.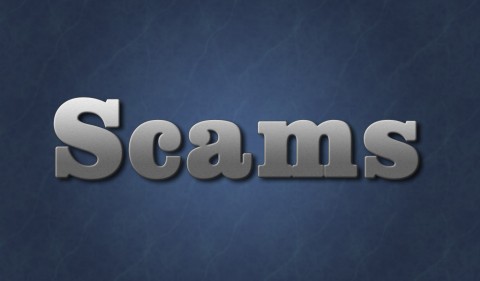 «Read the rest of this article»
Festivities include Christmas at the Capitol, virtual residence tour, service opportunities
Nashville, TN – Tennessee Governor Bill Lee and First Lady Maria Lee have announced the State's holiday events, including Christmas at the Capitol and the "Christmas Through the Years" virtual tour of the Tennessee Residence.
«Read the rest of this article»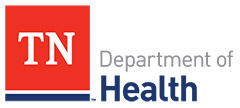 Nashville, TN – On Saturday, November 28th, 2020, the Tennessee Department of Health (TDH) reports that there have been 334,511 confirmed cases of COVID-19 Coronavirus. That is an increase of 5,845 cases from Friday's 328,666. There have been 4,163 (+13) confirmed deaths in Tennessee because of the virus.
N I N T Y new cases of the COVID-19 Coronavirus have been reported in Montgomery County. The total is at 6,586. Six of the new cases reported today were in the age group of 5-18 year olds. There has been eighty three deaths in Montgomery County due to the virus.
«Read the rest of this article»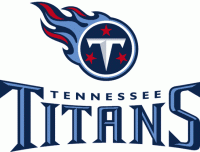 Nashville, TN – The Tennessee Titans and Indianapolis Colts have played 52 all-time games, including playoffs. The Colts lead the series 35-17.
The first meeting of 2020 was only two weeks ago (November 12th) in a nationally-televised Thursday night game. The Colts scored 24 consecutive points and took advantage of Titans special teams miscues to secure a 34- 17 victory. The Titans had a punt for 17 yards, a punt blocked and a missed field goal contribute to the defeat.
«Read the rest of this article»
Suburban Propane is supporting the effort by offering blood donors a chance to win an Outdoor Living Experience, powered by Propane for those who give now through December 15th
Nashville, TN – The American Red Cross and country music star Martina McBride have joined together this holiday season to remind people to take care of one another, sharing comfort and joy with hospital patients through the gift of blood donation.
Health emergencies don't pause for a pandemic or holiday celebrations. The Red Cross needs the help of blood donors across the country now to ensure patients continue to have access to lifesaving blood.
«Read the rest of this article»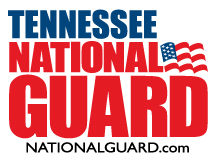 Key West, FL – Staff Sgt. Aaron McDermott, assigned to Alpha Company, Recruiting and Retention Battalion for the Tennessee National Guard, was awarded the Southeast Recruiting and Retention NCO of the Year, after competing against recruiters from nine different states and territories, November 20th, 2020.
The top recruiters from AL, FL, GA, KY, MS, NC, PR, SC, and VI competed during a week-long battalion board meeting, hosted by the Florida National Guard, to recognize the top Strength Maintenance Area Group III Recruiting and Retention NCO. There are seven SMAGs in the country; group III represents the southeast region.
«Read the rest of this article»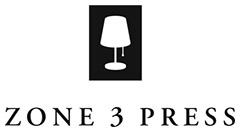 Clarksville, TN – The Austin Peay State University (APSU) Zone 3 Press recently announced the co-winners of its 2020 First Book award in Poetry.
Judge Paige Lewis selected East Walnut Hills: A Gothic Epic by Emily Spencer and For Daughters Who Walk Out Like Sons by Komal Mathew. The books will be published in fall 2021.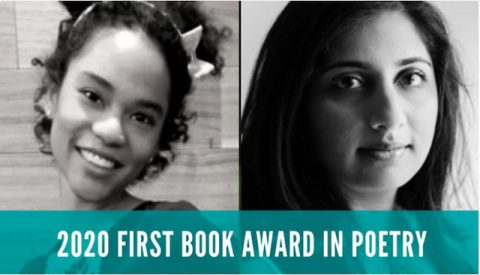 «Read the rest of this article»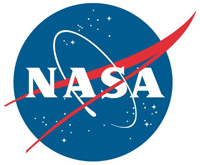 Washington, D.C. – A black hole is an astronomical object with a gravitational pull so strong that nothing, not even light, can escape it. A black hole's "surface," called its event horizon, defines the boundary where the velocity needed to escape exceeds the speed of light, which is the speed limit of the cosmos. Matter and radiation fall in, but they can't get out.
Two main classes of black holes have been extensively observed. Stellar-mass black holes with three to dozens of times the Sun's mass are spread throughout our Milky Way galaxy, while supermassive monsters weighing 100,000 to billions of solar masses are found in the centers of most big galaxies, ours included.
«Read the rest of this article»