Topic: Aerosols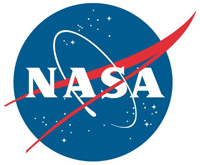 Washington, D.C. – While scientists around the world are confined to their homes during the COVID-19 Coronavirus pandemic, Earth observing satellites continue to orbit and send back images that reveal connections between the pandemic and the environment. "Satellites collect data all the time and don't require us to go out anywhere," Hannah Kerner, an assistant research professor at the University of Maryland in College Park, said.
Kerner is among eight researchers recently awarded a rapid-turnaround project grant, which supports investigators as they explore how COVID-19 Coronavirus lockdown measures are impacting the environment and how the environment can affect how the virus is spread.
«Read the rest of this article»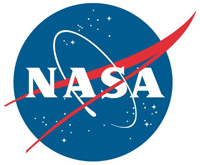 Greenbelt, MD – NASA scientists using data from its NOAA/NASA Suomi NPP satellite, has traced the movement of the smoke coming off the Australian fires across the globe showing that it has circumnavigated the Earth.
In an image created from data gathered by the Ozone Mapping and Profiler Suite (OMPS) Nadir Mapper on Suomi NPP, a black circle shows the smoke which had been traced from its origins coming back to the eastern region of Australia after having traveled around the world.
«Read the rest of this article»
Written by Kate Squires
NASA Armstrong Flight Research Center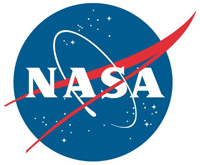 Edwards, CA – Scientists recently completed test flights with prototypes of potential satellite sensors – including two from NASA's Jet Propulsion Laboratory in Pasadena, California — over the Western United States, probing basic science questions about aerosols, clouds, air quality and global ocean ecosystems.
The flight campaign, called Aerosol Characterization from Polarimeter and Lidar (ACEPOL), sought to test capabilities of several proposed instruments for the Aerosol-Cloud-Ecosystem (ACE) pre-formulation study.
«Read the rest of this article»
Written by Abigail Nastan
MISR Communications and Applications Specialist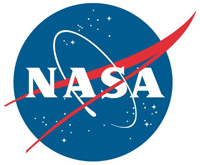 Pasadena, CA – During the 20th century, the average temperature of the continental United States rose by almost 1 degree Fahrenheit (0.5 degree Celsius) — everywhere, that is, except in the Southeast.
There, until the 1980s, the temperature actually decreased slightly. Climate scientists dubbed this peculiar phenomenon the "warming hole," and it was the cause of much speculation. But beginning in the 1990s, temperatures in the Southeast began to warm again, and in the early years of the 21st century this warming has accelerated.
«Read the rest of this article»