Topic: Aircraft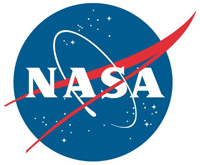 Washington, D.C. – NASA says the future of aviation doesn't look the same as it did just five years ago. In fact, it looks more exciting and promising than ever before.
During that time companies not usually associated with the aviation community have entered the market, demand for new services by air has grown, and technologies have advanced to enable turning long-sought dreams into reality.
«Read the rest of this article»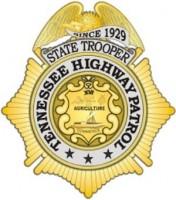 Nashville, TN – The Tennessee Highway Patrol's Criminal Investigations Division (CID) began assisting the Jackson County Sheriff's Department in a burglary report from July 2019. Among items stolen from the burglary was an unregistered or unknown registration aircraft which was last known to be on a custom trailer for transport.
CID investigators led a coordinated effort with the Tennessee Department of Revenue and the Jackson County Sheriff's Department, resulting in Tennessee Highway Patrol's Trooper Jeff Phann locating and recovering the aircraft in Putnam County on Tuesday October the 1st.
«Read the rest of this article»
Written by Rebecca Richardson
NASA Armstrong Flight Research Center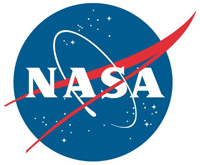 Edwards, CA – The Subscale Research Lab at NASA's Armstrong Flight Research Center in California recently introduced a new addition to their fleet of miniature aircraft. The not-so-small MicroCub is a Bill Hempel 60-percent-scale super cub, modified by Armstrong to support engineering campaigns focused on the integration of Unmanned Aircraft Systems (UAS) into the National Airspace System (NAS).
Through cutting-edge engineering and expert piloting of small, unmanned aircraft NASA is leading a critical phase for UAS integration into the NAS by educating engineers and validating key technologies that will directly apply to the next generation of large-scale unmanned vehicles.
«Read the rest of this article»
Written by Matt Kamlet
NASA Armstrong Flight Research Center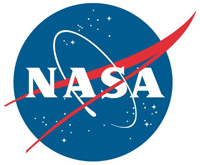 Edwards, CA – NASA has successfully applied a new technology in flight that allows aircraft to fold their wings to different angles while in the air.
The recent flight series, which took place at NASA's Armstrong Flight Research Center in California, was part of the Spanwise Adaptive Wing project, or SAW. This project aims to validate the use of a cutting-edge, lightweight material to be able to fold the outer portions of aircraft wings and their control surfaces to optimal angles in flight.
SAW, which is a joint effort between Armstrong, NASA's Glenn Research Center in Cleveland, or GRC, Langley Research Center in Virginia, Boeing Research & Technology in St. Louis and Seattle, and Area-I Inc. in Kennesaw, Georgia, may produce multiple in-flight benefits to aircraft in the future, both subsonic and supersonic.
«Read the rest of this article»
Written by Jay Levine, X-Press Editor
NASA Armstrong Flight Research Center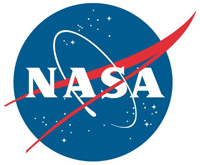 Edwards, CA – The subscale X-56A is scheduled for a series of research flights in November to prove enabling technology for designing aircraft with highly flexible, lightweight wings. The use of less structurally-rigid wings could be critical to future long-range, fuel-efficient airliners.
A risk reduction flight August 31st, 2017 from Armstrong demonstrated that past challenges experienced during takeoffs and landings are resolved, said Cheng Moua, X-56A project manager.
«Read the rest of this article»
Written by Leejay Lockhart
Fort Campbell Public Affairs Office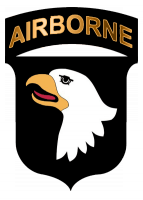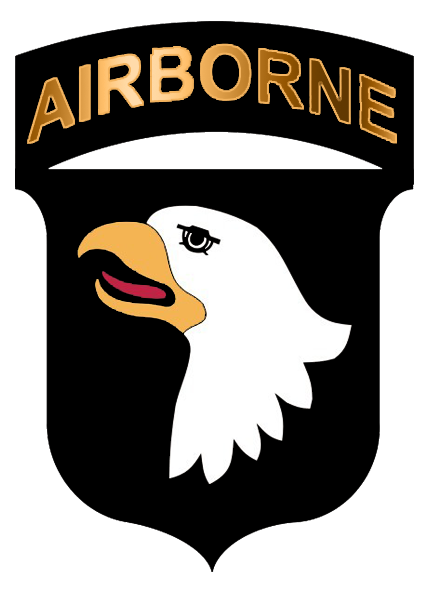 Fort Campbell, KY – Campbell Army Airfield's main runway will close for repairs April 10th and should reopen in late July or early August.
The $28 million project includes resurfacing the runway, repairing ramps, taxiways, adding lights to the secondary runway, and moving lights to make them easier to maintain on the main runways.
Terry Ennis, airfield manager for Campbell Army Airfield, said the repairs also will decrease the runway width by 50 feet to the industry standard of 150 feet in width. Its overall length will decrease from 11,822 feet to 10,500 feet. The excess portion of the runways will become paved overrun that serve as a safety measure to decrease damage to aircraft on takeoff and landings if something goes wrong.
«Read the rest of this article»
Written by Jan Wittry
NASA's Glenn Research Center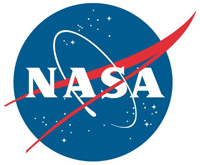 Cleveland, OH – Car, truck, train and aircraft manufacturers have made great strides in recent years to reduce fuel consumption, resulting in consumer savings and lower emissions. With NASA's help, the aircraft industry is striving to increase fuel efficiency even more.
One way to do that is to create new aircraft engine designs. Engineers at NASA's Glenn Research Center in Cleveland are testing a new fan and inlet design, commonly called a propulsor, which could increase fuel efficiency by four to eight percent more than the advanced engine designs airlines are beginning to use.
«Read the rest of this article»
Written by Jim Banke
NASA Aeronautics Research Mission Directorate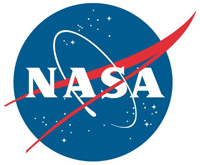 Washington, D.C. – History is about to repeat itself.
There have been periods of time during the past seven decades – some busier than others – when the nation's best minds in aviation designed, built and flew a series of experimental airplanes to test the latest fanciful and practical ideas related to flight.
Short wings. Long wings. Delta-shaped wings. Forward swept wings. Scissor wings. Big tails. No tails. High speed. Low speed. Jet propulsion. Rocket propulsion. Even nuclear propulsion – although that technology was never actually flown.
«Read the rest of this article»
Written by J.D. Harrington
NASA Headquarters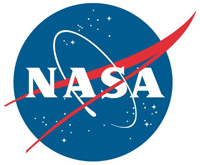 Washington, D.C. – The return of supersonic passenger air travel is one step closer to reality with NASA's award of a contract for the preliminary design of a "low boom" flight demonstration aircraft. This is the first in a series of 'X-planes' in NASA's New Aviation Horizons initiative, introduced in the agency's Fiscal Year 2017 budget.
NASA Administrator Charles Bolden announced the award at an event Monday at Ronald Reagan Washington National Airport in Arlington, Virginia.
«Read the rest of this article»
Written by Elizabeth Landau
NASA's Jet Propulsion Laboratory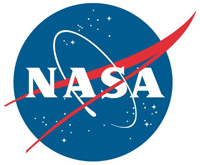 Pasadena, CA – Airplane accidents are especially dangerous because jet fuel is highly flammable under crash conditions. On impact, jet fuel is dispersed in the air as a fine mist, which triggers a sequence of events that can lead to a fire engulfing an entire plane.
Researchers at the California Institute of Technology and the Jet Propulsion Laboratory, which is managed by Caltech, have been working on additives that inhibit the formation of this highly flammable mist during collisions. These additives are based on long molecules called polymers.
«Read the rest of this article»