Topic: Alps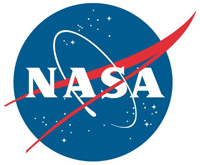 Washington, D.C. – NASA says that for more than a billion people, Asia's high mountain ranges, Himalaya, Karakoram, and Hindu Kush, are the names of their most reliable water source.
Snow and glaciers in these mountains contain the largest volume of freshwater outside of Earth's polar ice sheets, leading hydrologists to nickname this region the Third Pole. One-seventh of the world's population depends on rivers flowing from these mountains for water to drink and to irrigate crops.
«Read the rest of this article»
Written by Carol Rasmussen
NASA's Earth Science News Team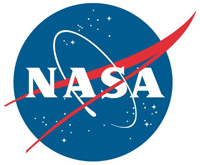 Washington, D.C. – A new study has found that dust, not spring warmth, controls the pace of spring snowmelt that feeds the headwaters of the Colorado River. Contrary to conventional wisdom, the amount of dust on the mountain snowpack controls how fast the Colorado Basin's rivers rise in the spring regardless of air temperature, with more dust correlated with faster spring runoff and higher peak flows.
The finding is valuable for western water managers and advances our understanding of how freshwater resources, in the form of snow and ice, will respond to warming temperatures in the future.
«Read the rest of this article»

Clarksville, TN – The Monestere de la Visitationhon and the small order of nuns who reside there are the subject matter of the new exhibit in the Customs House Museum's Planters Bank Peg Harvill Gallery.
The artist, Anne Goetze, began going to the Monastery to visit her aunt Helen.
«Read the rest of this article»
Written by Alan Buis
NASA's Jet Propulsion Laboratory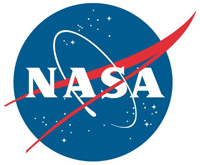 Pasadena, CA – A new study of glaciers worldwide using observations from two NASA satellites has helped resolve differences in estimates of how fast glaciers are disappearing and contributing to sea level rise.
The new research found glaciers outside of the Greenland and Antarctic ice sheets, repositories of 1 percent of all land ice, lost an average of 571 trillion pounds (259 trillion kilograms) of mass every year during the six-year study period, making the ocean rise 0.03 inches (0.7 millimeters) per year.
«Read the rest of this article»